Here are our picks for the authenticist in your life—one who recognizes and appreciates classic gifts.
Above: The Weekly Notebook Planner from Appointed, a Washington D.C.–based brand that makes refined desktop products manufactured in the US, spans 17 months (August 2016 to December 2017), features a bookcloth cover and brass coil binding, and comes in three colors; $30 from Appointed.
Above: This Hand-Dyed Tenugui Cloth measures 13 by 35 inches and can be used for wrapping household goods or folding into a pocket square. It's made by a 200-year-old studio in Japan and is now available in five different patterns from Best Made Company for $28.
Above: The US-made Everyday Wool Throw has a denim look and is made from lightweight wool; $125 from Schoolhouse Electric.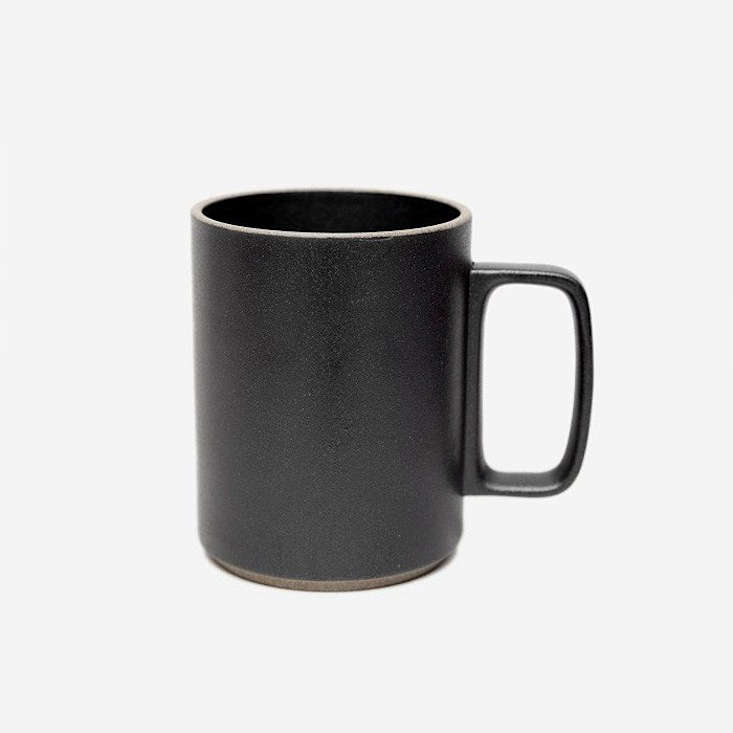 Above: Designed in Los Angeles and hand-thrown in Japan, the Hasami Mug is made from stoneware and features a smooth matte glaze finish in black. The mug is available in three sizes and starts at $24 from Poketo.
Above: The Stelton Collar Espresso Maker has a minimal Scandi aesthetic and is made from matte black stainless steel with a cool-to-the-touch wooden handle; $84.95 from Lumens.
Above: M. Crow's Bandsaw Blade Steak Knife is made from high-grade carbon steel and the handle comes in four domestic woods: Osage Orange, Black Walnut, Toasted Maple, and American Holly; $65 from M. Crow.
Above: Designed for the audiophile, the Runwell Turntable is handmade in Detroit by Shinola and features a built-in phono preamplifier and a belt-driven pulley with speeds of 33 1/3 rpm and 45 rpm. The turntable is produced in a limited edition of 500, and it is also available in black; $2,500 from Shinola.
Make sure to check out all the Remodelista Gift Guides.