Designer Sonia Prevost sees the bedroom as the new frontier: a place "full of life, where we write, sometimes work, and share moments of intense happiness." It's what inspired her to found Bed & Philosophy, her Toulouse-based home textiles brand, which offers organic, mix-and-match linens in brilliant colors like persimmon, saffron, and fluorescent pink.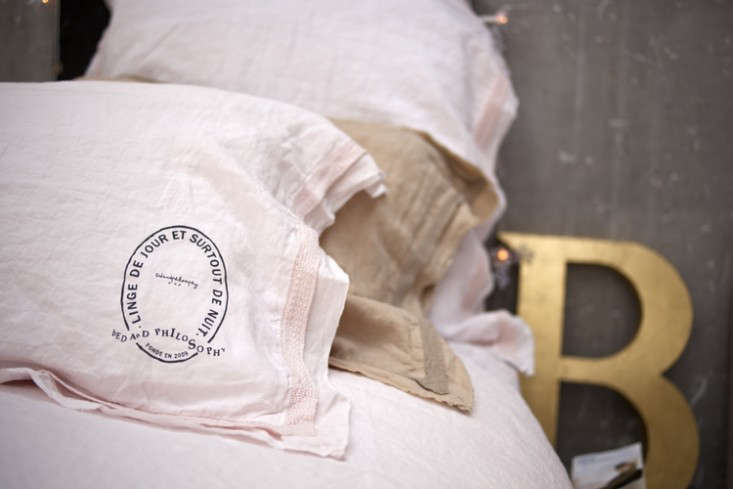 More kids' linens that we love? See:
N.B.: This post is an update; the original story ran on November 19, 2014.
(Visited 164 times, 1 visits today)