In the arts district of Porto, Portugal, architects Margarida Leitão and Luis Sobral of depA have transformed a three-story building—once a single-family home—into a collection of five separate units.
The house, called Casa do Rosário, takes its name from the busy Rua do Rosário it overlooks. Built in the 19th century, the building's three levels had been split over time into three family homes, each divergent in style. The architects were tasked with restoring the building's original architectural intent while simultaneously carving out an additional two units. Altogether the building now has five units: two for resident families—including a family that has called the building home for more than 60 years—plus three offered for short-term rent.
Rooms in Casa do Rosário start at $58 per night with a three-night minimum. To book, visit Airbnb.
Photography by José Campos.
Apartment One
Apartment Two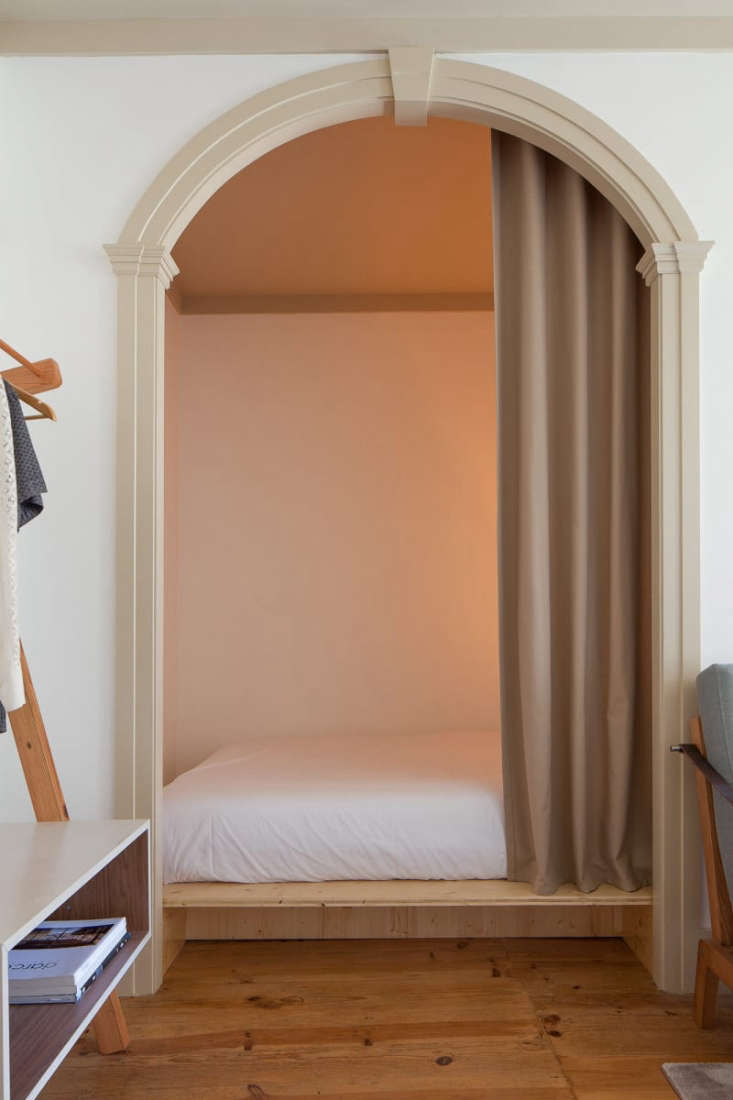 Apartment Three
Shared Spaces
For more in Portugal, see:
You need to login or register to view and manage your bookmarks.