Located in a village near Nagano, the site of the 1998 Winter Olympics, Hotel Hakuba is a ski lodge from Onecollection founders Ivan Hansen and Hans Henrik merging Japanese architecture with midcentury Scandinavian design.
A bit of history: In 2000, Hansen and Henrik acquired the rights to produce the designs of Danish midcentury icon Finn Juhl. "Since part of the line is produced in Japanese workshops, we already had a strong affiliation with the country," they say. Hotel Hakuba is their first hospitality project, and it's a natural extension of the brand, offering a "full-fledged Finn Juhl experience." For more information, go to Hotel Hakuba.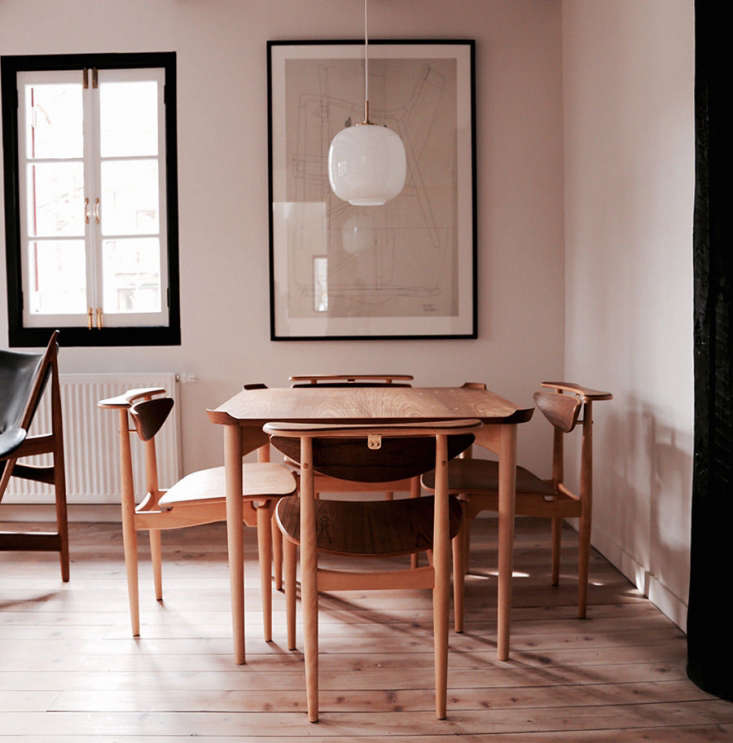 More favorite Japanese hotels and interiors:
N.B.: This post is an update; the originals story ran on January 23, 2017.
(Visited 581 times, 1 visits today)