Spotted (and admired) in the interiors of Hotel Hakuba in Japan; VL 45 Radiohus Pendant lights, designed by Danish architect Vilhelm Lauritzen for the Radiohuset Building in Copenhagen. The good news? The lights were recently reissued by Louis Poulsen (we see them as a slightly more glamorous alternative to the Wohlert light).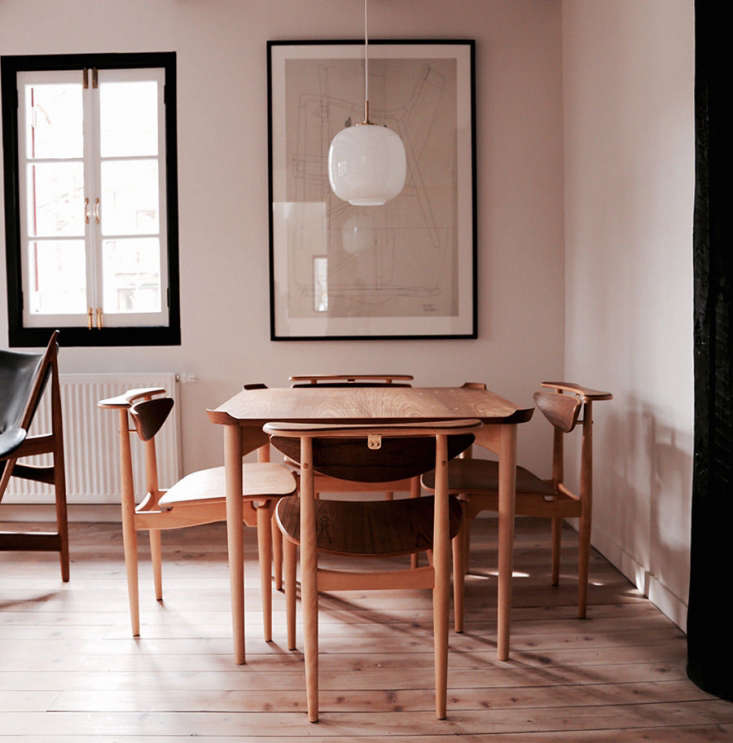 Above: The Radiohus Pendant Light in situ at Hotel Hakuba, a newly opened ski lodge merging Japanese architecture with midcentury Scandinavian design.
Above: The VL45 Radiohus Pendant Light is available in two sizes; the 9.8-inch Small Radiohus Pendant Light is $420 and the 14.6-inch Large Radiohus Pendant Light is $559 from Y Lighting.
(Visited 28 times, 1 visits today)