This time of year has a particular appeal—the fresh start of the new year and resolutions (to get organized, keep a clear desk, and buy less/make more) that we hope will withstand the test of time.
Here's the question of the moment: What would you like to see more of on Remodelista in the coming weeks and months? Is there a

 remodeling issue you're stumped by, a

 product you'd like us to research, a look we should decipher, or a destination you want to know more about? Let us know in the comments section below.

And for your weekend web browsing, here's a sampling of what we've been interested in during our days of repose:
An ideal work space? The Clothworker's Centre for Textiles and Fashion Study and Conservation at the Victoria & Albert Museum in London via Yatzer.
After hearing her speak in person in November, Alexa has been absorbed in Anjelica Huston's autobiography, A Story Lately Told during her holiday vacation.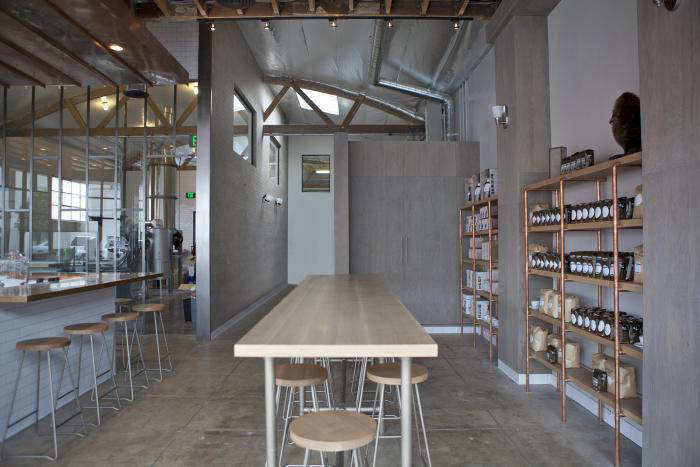 For much more interiors inspiration, head to our most recent posts.
You need to login or register to view and manage your bookmarks.