If you're like me, and you always seem to be needing just one more canvas bag in your life, read on (I've found what might be the ultimate line of utilitarian canvas bags, from Japan).
The Japanese brand has taken the humble tote and added clever details—small inside pockets, outer straps. a drawstring opening—that make these bags hard to resist. We've noticed them appearing in a few discerning shops and liked the recent shoot the chaps at OEN did to highlight the brand—an homage of sorts. OEN carries an extensive selection of their line in the UK.
Above: A selection of bags by Torso Design from OEN.
Above: Messenger Bag in Natural Canvas; £160. The canvas bags are treated with paraffin wax making them sturdier than most. The Tembea Messenger Bag in beige/navy is currently on sale at Hickoree's Hard Goods for $160.
Above: The Messenger Bag folded in half.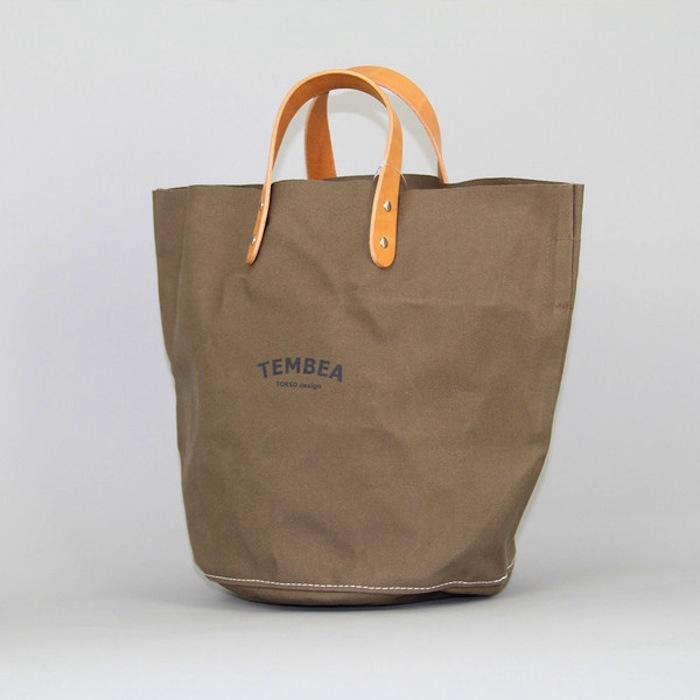 Above: Delivery Tote in khaki canvas; £135.
Above: Large Harvest Tote; £110.
Above: School Bag in khaki canvas; £185.