We're delighted to be a repeat media sponsor of juried art and design festival BKLYN Designs, coming this weekend to Greenpoint, Brooklyn. Founded in 2003, BKLYN Designs is the major exhibition of the year for Brooklyn-based designers, artists, and makers.
In addition to the more than 65 participating designers, some of whom we've featured below, the show will include more than 15 art installations, themed lounges, workshops, demonstrations, plus food and drink from some of the borough's favorite purveyors. The BKLYN Buys marketplace offers ceramics, jewelry, furniture, and objects designed or made in Brooklyn. BKLYN Designs is open May 6 through 8 at the Brooklyn Expo Center at 72 Noble St. in Greenpoint, Brooklyn. Tickets are $15 for the general public.
N.B.: BKLYN Designs is offering Remodelista readers a $5 discount per ticket; use the code REMODELISTA5. The show is free for students and members of the trade or media.
Above: Combray Textile & Design creates hand-embroidered home decor fabrics in linen, leather, silk, and more, designed by two Parisian sisters living in Brooklyn. The zigzag textiles shown here are part of the Linens of Cartago collection for the table—a collaboration with craftswomen of Cartago, Colombia.
Above: Ludwig & Larsen in south Brooklyn specializes in custom lighting and offers a handful of ready-made designs, such as the Drop lamp (shown), made of handblown glass with a linen shade.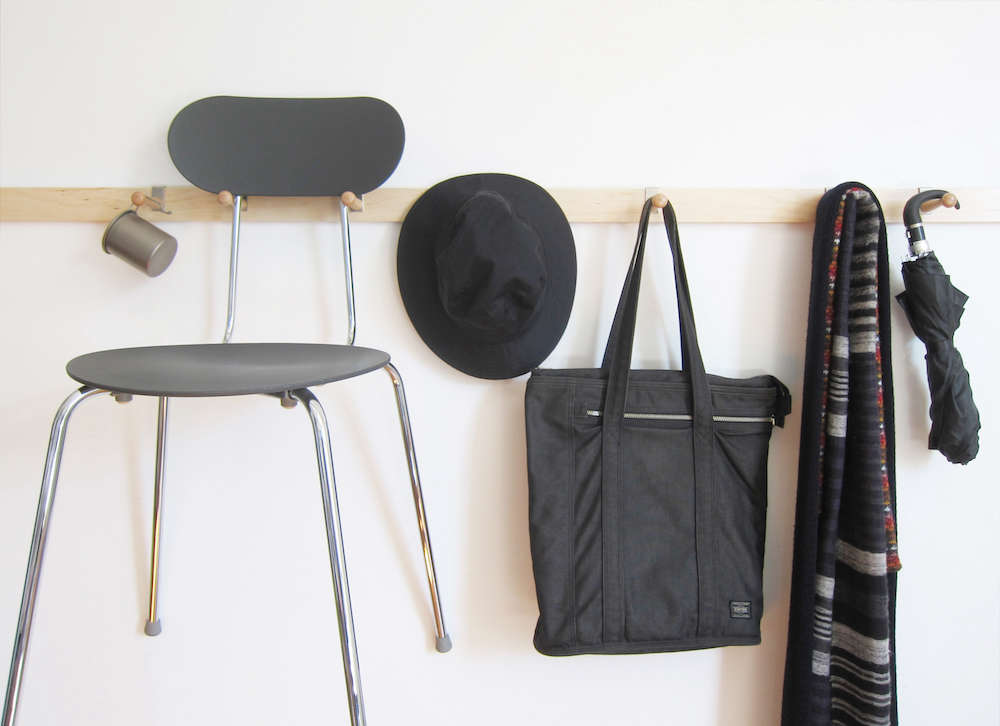 Above: POPA, or Popular Architecture, led by architect Casey Mack, makes its BKLYN fair debut this year. The studio designs for a wide range of projects, from urban planning to small-batch sustainable furniture such as the flexible peg rail system shown here.
Above: Bolé Road Textiles makes pillows, curtains, tablecloths, and more using linen and cottons blends ethically sourced from weaving studios in Ethiopia.
Above: BKLYN Designs will be held this weekend, May 6 through 8, at the Brooklyn Expo Center at 72 Noble St. in Greenpoint. Visit BKLYN Designs for more information.
You need to login or register to view and manage your bookmarks.