A ruined 19th-century stable block serves as the basis for David Kohn's Stable Acre dwelling, with interiors that are a masterful blend of ancient and modern.
London-based David Kohn was named 2009 Young Architect of the Year by Building Design Magazine; in 2010, he won a follow-up award as One-Off House Architect of the Year for his Stable Acre House for gallery owner Stuart Shave in Norfolk. Kohn, who studied architecture at Cambridge University and at Columbia as a Fulbright Scholar, has been heading up his own practice since 2007; before that, he worked at Caruso St. John, a leading London firm. For more information, go to David Kohn Architects.
Photography courtesy of David Kohn Architects and The Modern House.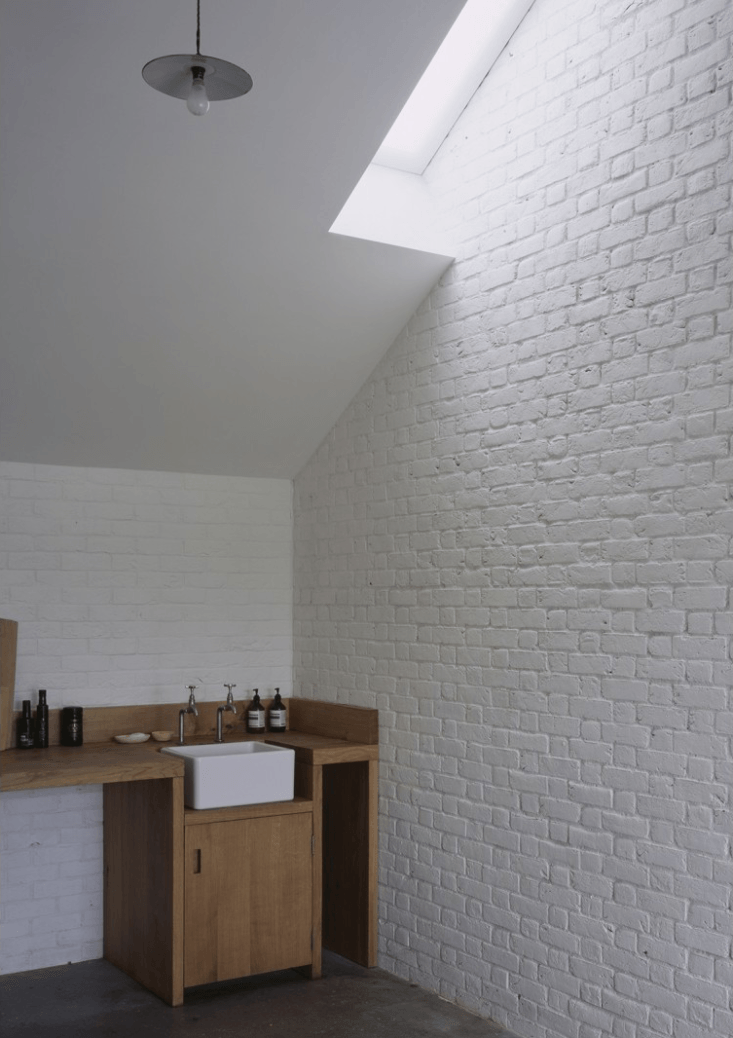 N.B. This post is an update; the original ran on November 15, 2010.
(Visited 41 times, 1 visits today)