While your Thanksgiving plans may have looked different this year, Black Friday is still going on as usual. We've rounded up the Black Friday and Cyber Monday sales at our favorite small businesses. Many of the deals mentioned below are exclusively for Remodelista readers.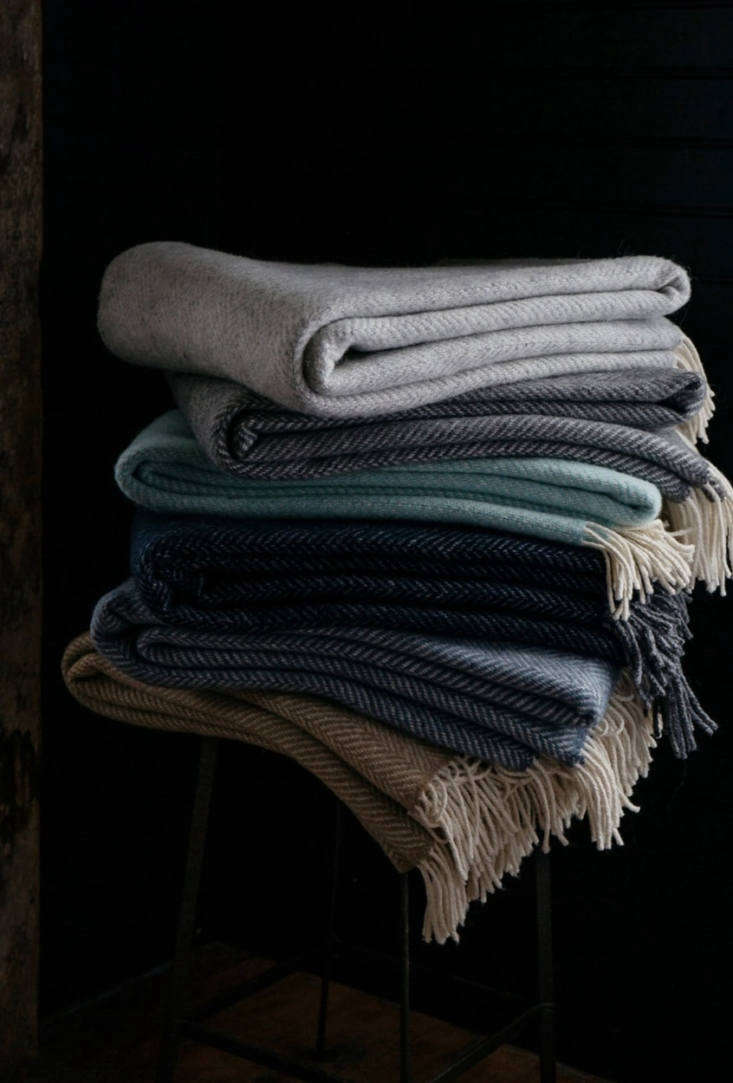 At the Tortoise General Store, you can get 15% off of their Tortoise Hasami Porcelain Store through Monday, with code REMODELISTA. The Hasami Porcelain Products were directed and designed by Takuhiro Shinomoto, a co-owner of Tortoise General Store, with the goal of preserving kilns in a town named Hasami in the southern part of Japan.
Brookfarm General Store is offering 20% off select items with code BFCM20 through Wednesday, December 2.
Mitchell Gold + Bob Williams Home Furnishings' Black Friday Sale:  Through Cyber Monday, when you join their Comfort Club, save 30% on orders of $3,000 or more. Plus, free white glove delivery & free shipping on all purchases.  Added benefit: free Comfort Club membership with any purchase on Black Friday only.
Find inspiration for holiday gifts from last year's gift guides and stay tuned for our new guides coming soon:
(Visited 40 times, 1 visits today)