A vintage rug is like a vintage tee shirt with a perfect lived-in feel that only comes with time. You can seek out every flea market and estate sale in town but wouldn't it be so much easier if you could select a vintage rug from a crop of pre-edited selects? Buying a vintage rug online is certainly a different experience—maybe a little less romantic but certainly more direct. Below are our 10 favorite sources for finding the rug of your dreams.
N.B.: For tips on shopping vintage and antiques online see our post Expert Advice: 12 Insider Tips for Sourcing Antiques and Vintage Online.
Passerine
Sharktooth
Double Knot
1st Dibs
Chairish
Nickey Kehoe
Revival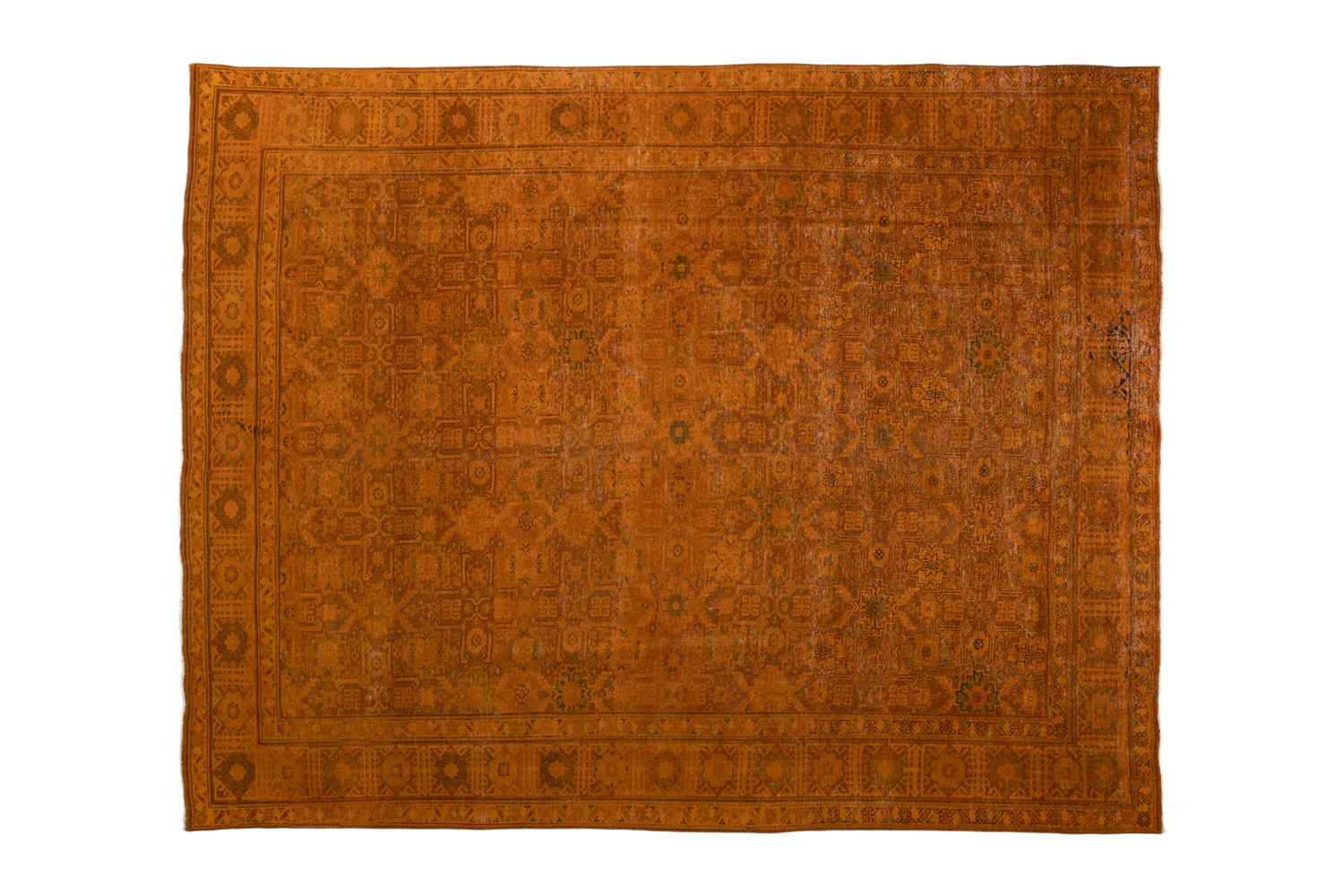 Rejuvenation
Elsie Green
Lawrence of La Brea
For more rugs see our posts:
You need to login or register to view and manage your bookmarks.