As fall comes to a close, you may well be stowing sheets for the season or stocking up for winter. Here's a roundup of white sheets to see you through all seasons, from budget options to higher-end finds.
NB: For more guidance, consult Shopping with Julian Tomchin ("the debunker of thread-count myths") in the NYT. Note that all sheet sets are priced at a standard queen size.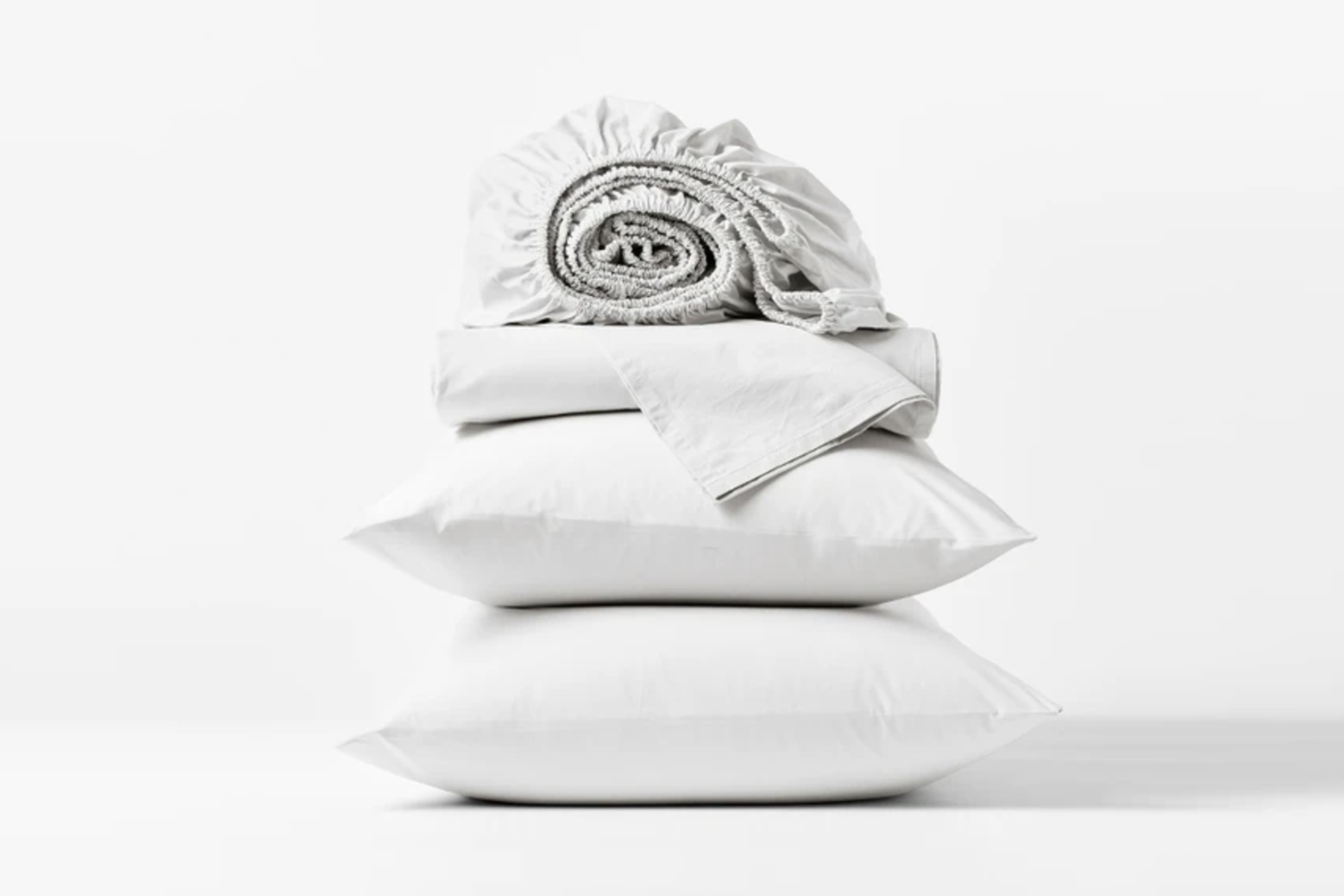 Linens are a low-commitment way to upgrade a room. Browse our full gallery of Fabric & Linens posts. Open to some color? See our  post A New Linen Line Inspired by Modernists.
N.B.: This post is an update; the original story ran on July 13, 2011. We have since updated it with new product selections and photographs.
You need to login or register to view and manage your bookmarks.