The eco-ish friendly paint market has grown and evolved: The paints we feature here perform like premium conventional paints (offering good coverage, vibrant colors, durability, and longevity) but without harmful odors, chemicals, or added solvents. One tip: Look for products that are low- or no-VOC in both the paint and the colorant. (For more on this, see Remodeling 101: All You Need to Know About VOCs in Paint.)
Most of the brands here offer large painted color cards and/or small sample pots, a low-waste way to test the color in your space. For a list of limewash, chalk, and other latex-alternative paints that are entirely eco-friendly, see the directory section of our new book Remodelista: The Low-Impact Home.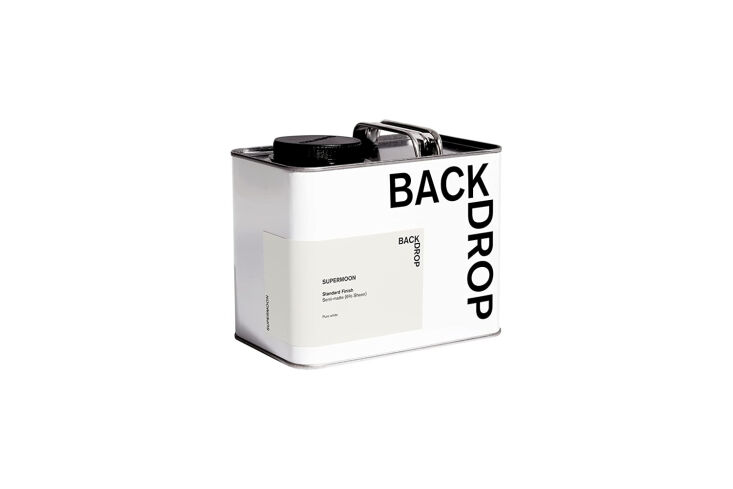 Need advice selecting paint shades? See our posts:
N.B.: This post was originally published on January 28, 2009. We have updated it with new and additional product selections and current pricing.
(Visited 80 times, 1 visits today)