Lately I've been having this problem: my cell phone alarm goes off in the morning, and, as I fumble around with half-open eyes, I knock it (or a glass of water or my jewelry or my watch) on the floor. Like most household quandaries, this one can be solved with a tray; so I'm planning to swap my regular bedside table for a tray table. Tray tables have come a long way in recent years; a new array available in a rainbow of powder-coated hues will bring order—and style—to your life.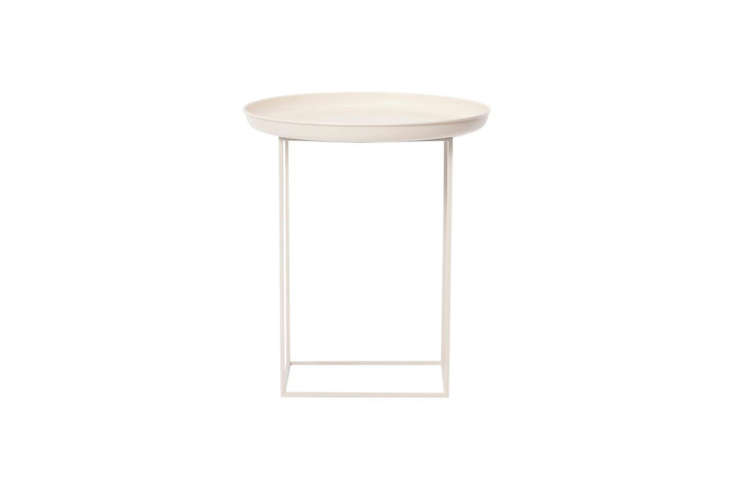 Looking for tray tables in wood? See our post 10 Easy Pieces: Tray Tables. And for more side tables see our posts:
You need to login or register to view and manage your bookmarks.