If a sprayer faucet doesn't appeal but its range of motion does, an articulating (a double- or multi-jointed) kitchen faucet reaches the furthest corners of the sink just as well. Here are our favorites.
Single Hole Faucets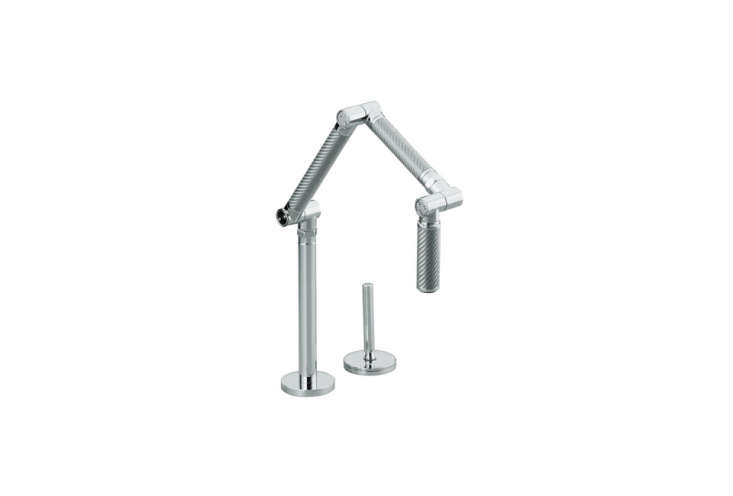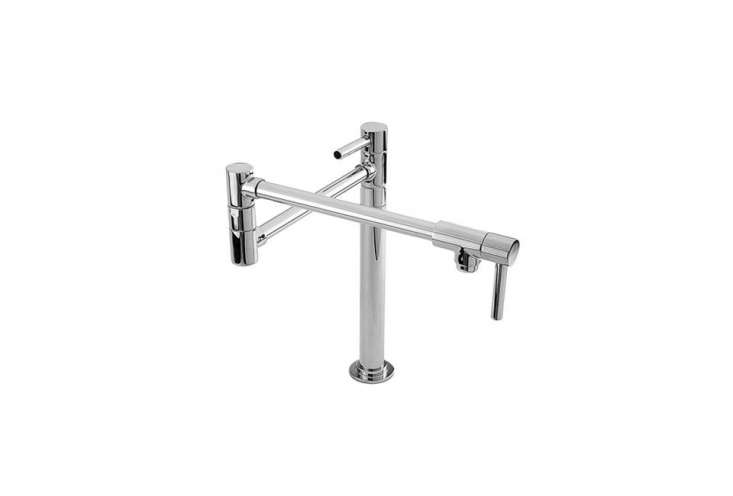 Double Hole Faucets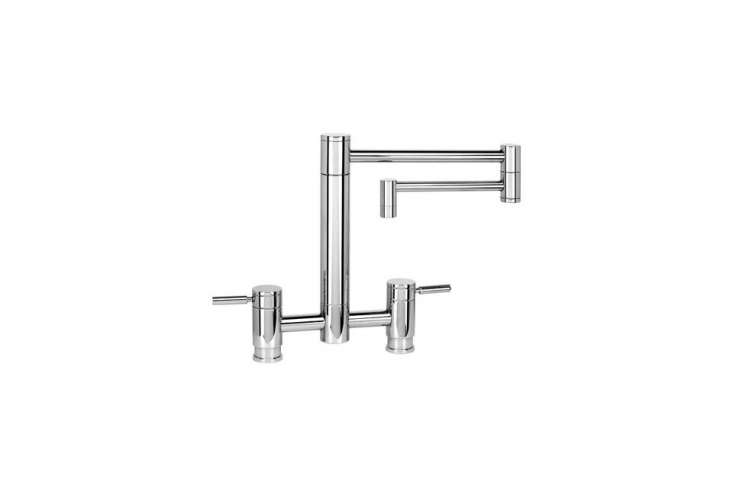 For more kitchen faucets, see our posts:
Finally, get more ideas on how to evaluate and choose your kitchen sink and faucet in our Remodeling 101 Guide: Kitchen Sinks & Faucets.