"Glamour in the garden is definitely not an oxymoron," says Michelle. This week she and her team at Gardenista joined us in our celebration of high-style simplicity. Take a look at the highlights, including a new Before and After series.
Above: South Africa's famous wine estate Vergelegen, east of Cape Town, is home to 18 self-contained gardens–plus these elephantine camphor trees that, along with the house, date from the 18th century. In Garden Visit, Marie leads us on a tour.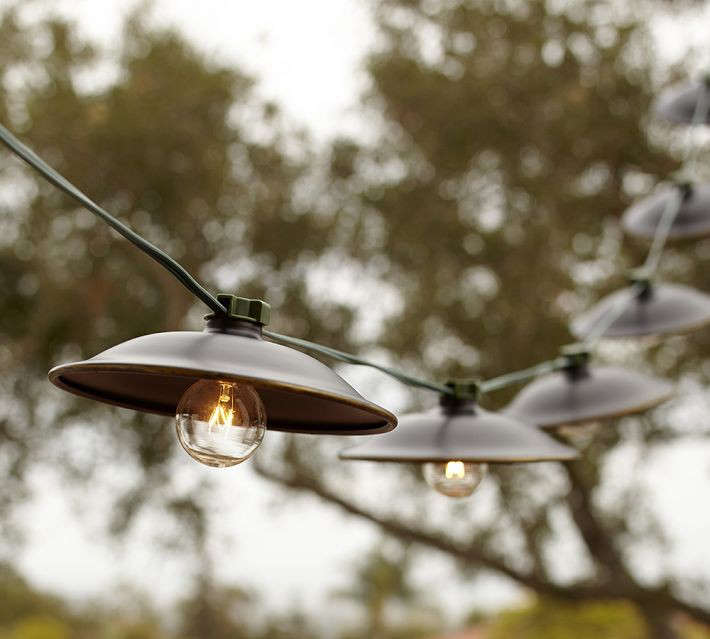 Above: It's the time of year to switch to a darker palette on the patio. Read how in Little Black Accessories, Outdoor Edition.
Above: Before and After: A Grande Dame in LA traces the transformation of "very fussy garden" in Hancock Park as it is streamlined by landscape designer Naomi Sanders for a True Blood producer. Shown here, the newly opened-up backyard with patio, pergola, and original fountain and palms.
This week, Gardenista also launched a second new column: Airbnb Visit with a look at a B&B on the Italian island of Ischia, ultimate courtyard included.
Above: A new variety of showstopping flowerpots. They're made by a 400-year-old Swedish metal manufacturer. And, yes, they're all brass. See Pots & Planters: Brass Tacks for the full details.
Above: Tie one on: Erin explains how to weave a hanging vase from simple black wire in this week's Small Space DIY.