This week on Gardenista, we're bundling up. Read on for the ideal autumn porch, our favorite houses with dark exteriors, cozy concrete fire pits, and more end-of-October inspiration.
Above: Paint it black (or green, or gray): We love the way these dark exteriors blend in with the landscape.
Above: What makes the ideal fall porch? We break down how to get the look.
Above: Good for more than carving: Everything you need to know about autumn's emblematic gourd.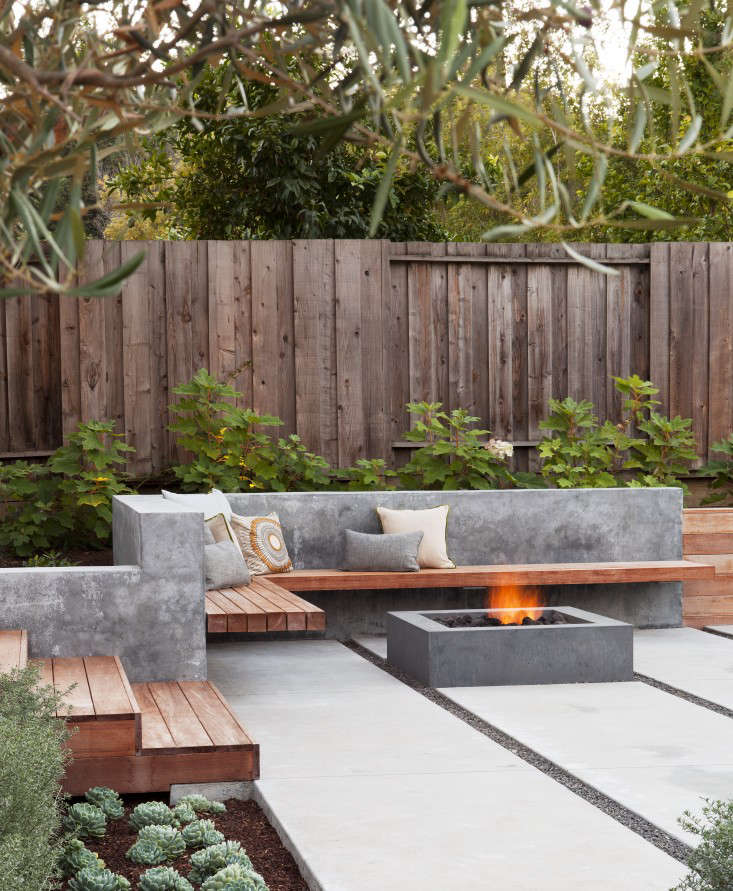 Above: Ten ingenious concrete hacks, from planters to fire pits.
Above: We've bookmarked every page of Pascal Baudar's The New Wildcrafted Cuisine for gorgeous foraged dinner parties (complete with rustic plates). Enter to win a copy on Gardenista.
Stay warm in the autumn garden and check out our posts: