I Pezzi Dipinti's ultra-lightweight cashmere and linen shawls are just the thing for keeping warm on cool summer's night.
Founded by Cathryn Collins in 1988, I Pezzi Dipinti works with artisans in South Asia to produce hand-loomed cashmere shawls and home textiles, as well as linen pareos and shawls (a line of ultra-luxe cashmere sweaters made in Italy are another of their offerings). The cashmere is the lightest, finest thing you can imagine, but it's also the "I have to have it" colors and patterns that make these pieces so covetable. As a longtime devotee and sometimes employee of I Pezzi Dipinti, I can attest that all of my IPD pieces are my most treasured (and most frequently admired) wardrobe items.
I Pezzi Dipinti products are sold through their atelier in Manhattan by appointment as well as by phone or e-mail; or through by-invitation trunk shows in New York, London, Los Angeles, San Francisco, Jackson Hole, and Aspen.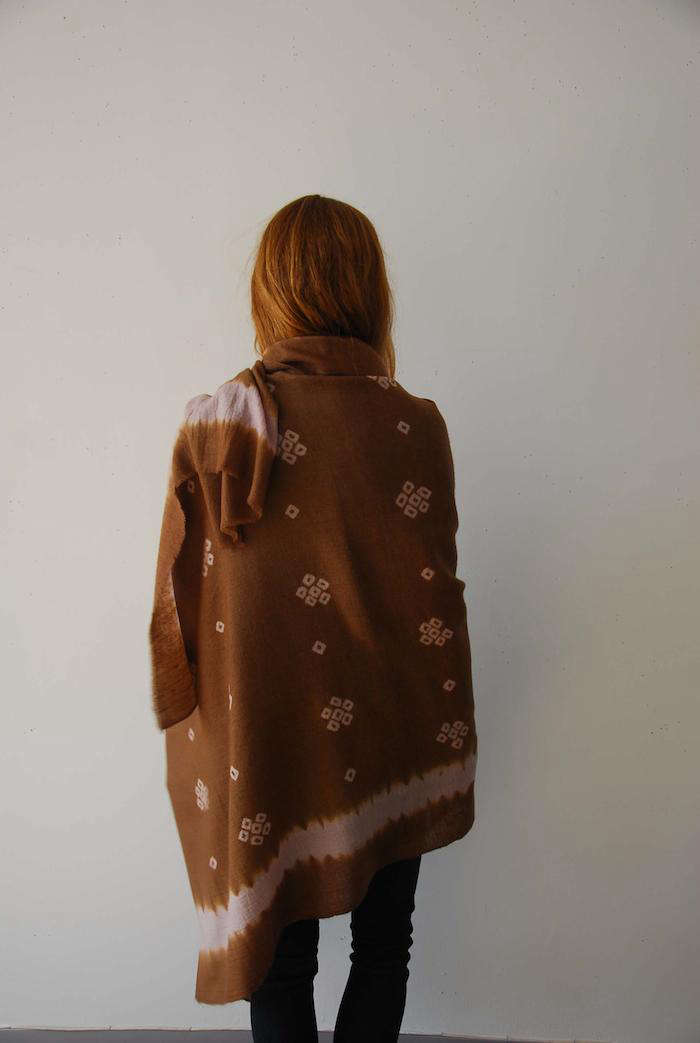 (Visited 40 times, 1 visits today)