Discovered via Decor8: the work of Melbourne-based furniture maker and landscaper Greg Hatton, who goes by the name "Twiggy."
His work is admired (and collected) by Aussie taste maker Sibella Court and has appeared in Grazia. Here's a selection from his portfolio; to see more visit Greg Hatton.
Above: A bench by Hatton (above L), on display at Sibella Court's shop The Society Inc. A chair made from found branches (R).
Above: Beetle Track Stools, a special commission for a hotel in Malvern; contact Hatton directly for information.
Above: A birch leg table designed for a client's cabin renovation on Scotland Island in Sydney Harbour.
Above: The double Hardwood Pallet Bed on blue casters was made for a client in Sydney.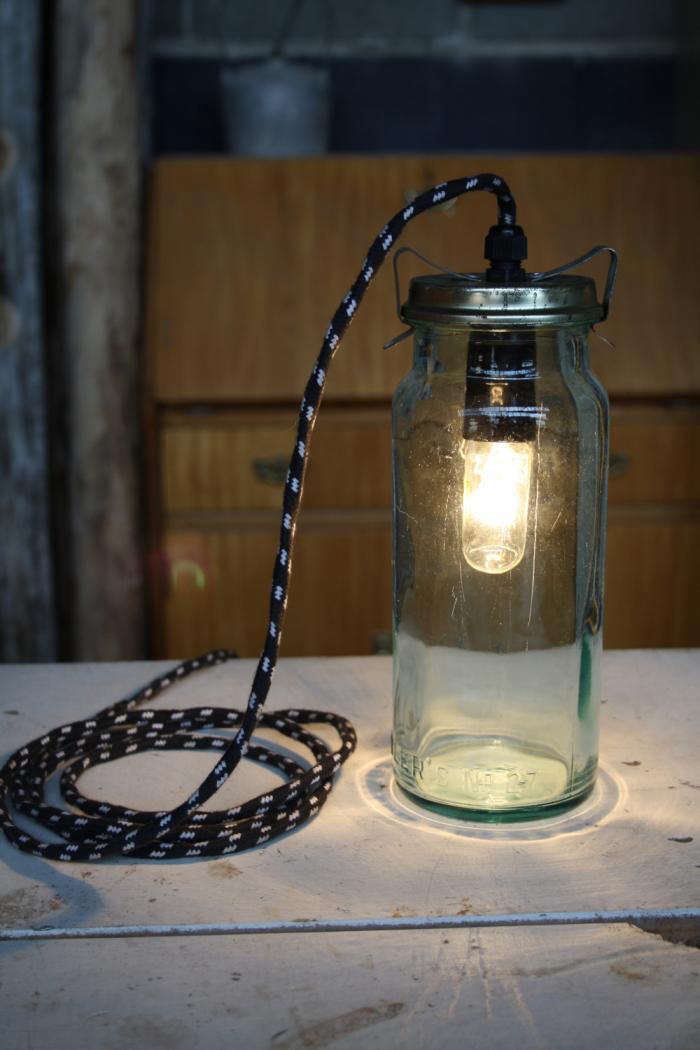 Above: Made from recycled canning jars and Bakelite light fixtures, the Fowler Light Fixture is available directly from Hatton (price on request).
N.B.: This post is an update; the original story ran on October 18, 2010.
You need to login or register to view and manage your bookmarks.