How to mark the dawn of a new year and a new decade? We're taking inspiration from Nina Plummer of Ingredients LDN in Edinburgh, and easing into 2020 with the simplest of breakfasts at a table set with beautiful basics. Her selections are a reminder that the objects we surround ourselves with can be not only timeless and long-lasting but quietly uplifting—and can change the course of our days.
Photography by Nina Plummer, courtesy of Ingredients LDN.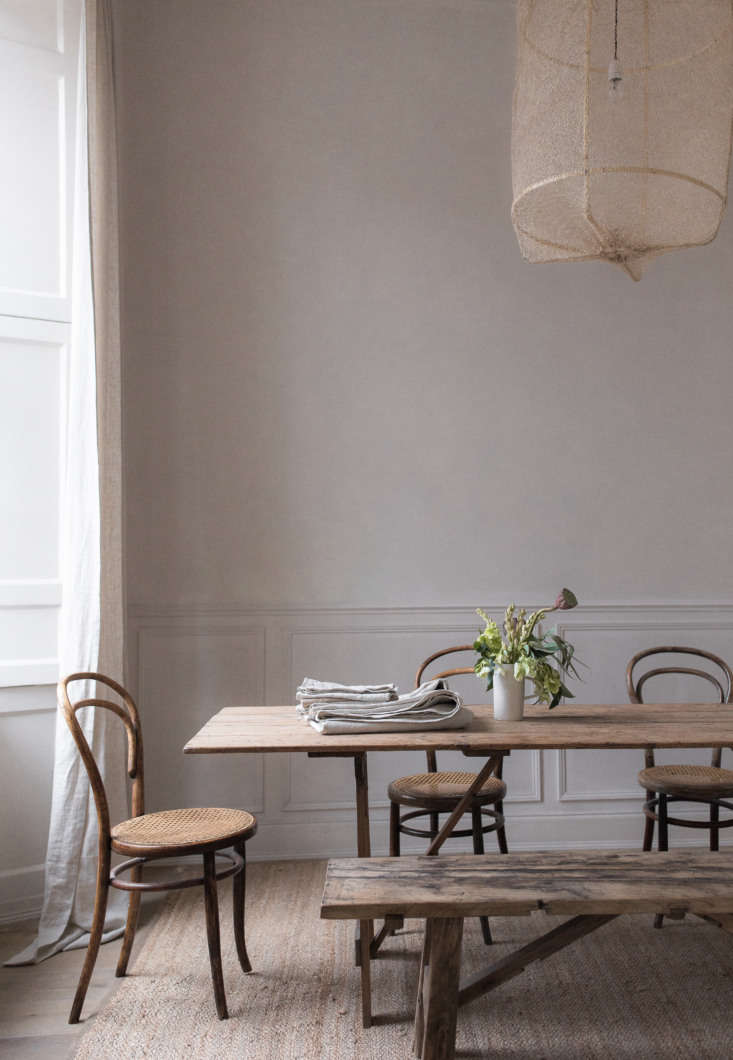 More inspiration for easing into the New Year:
You need to login or register to view and manage your bookmarks.