To be added to the list of must-sees in London: Parma Lilac. Interior designer Janie Jackson has turned her Notting Hill home into a showroom for an exquisite and rarefied selection of furniture, fabrics, and objets. The mix of natural fibers and texture–felt, linen, rush matting–bring a warmth to the otherwise minimalist interiors. Call the showroom for an appointment.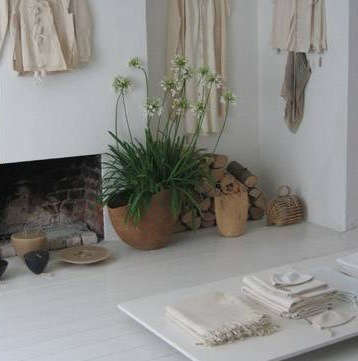 Above: Rush Mattress, £99.
Above: Rush Mats from £20.
Above: Bentwood Stools, £224.
Above: Linen Covered Bed, from £1,331.

(Visited 82 times, 1 visits today)