Vancouver's Old Faithful Shop is named for its reliably well-made household goods and old-fashioned attentive service. Owner Walter Manning was born to his trade: his grandparents on both sides, and their parents before them, all ran general stores that served as community hubs. "I grew up in their backrooms and whether it was hereditary or through osmosis, I didn't have much of a choice but to follow suit." Rather than focus on humble basics, however, Walter has an eye for contemporary Japanese and Scandinavian design: furniture, lighting, tableware, and kitchen tools that elevate the everyday.
We've been avidly browsing his offerings since the first OFS opened in 2010. The original outpost continues to thrive in Vancouver's historic Gastown district. And Walter recently surprised us with news: despite the challenges of running a shop these past 18 months, he felt ready to open a second location. The OFS team spent the last four months "stripping down and building back up" a space in Vancouver's Kitsilano neighborhood, across English Bay from downtown Vancouver. Join us for a look around the new Old Faithful.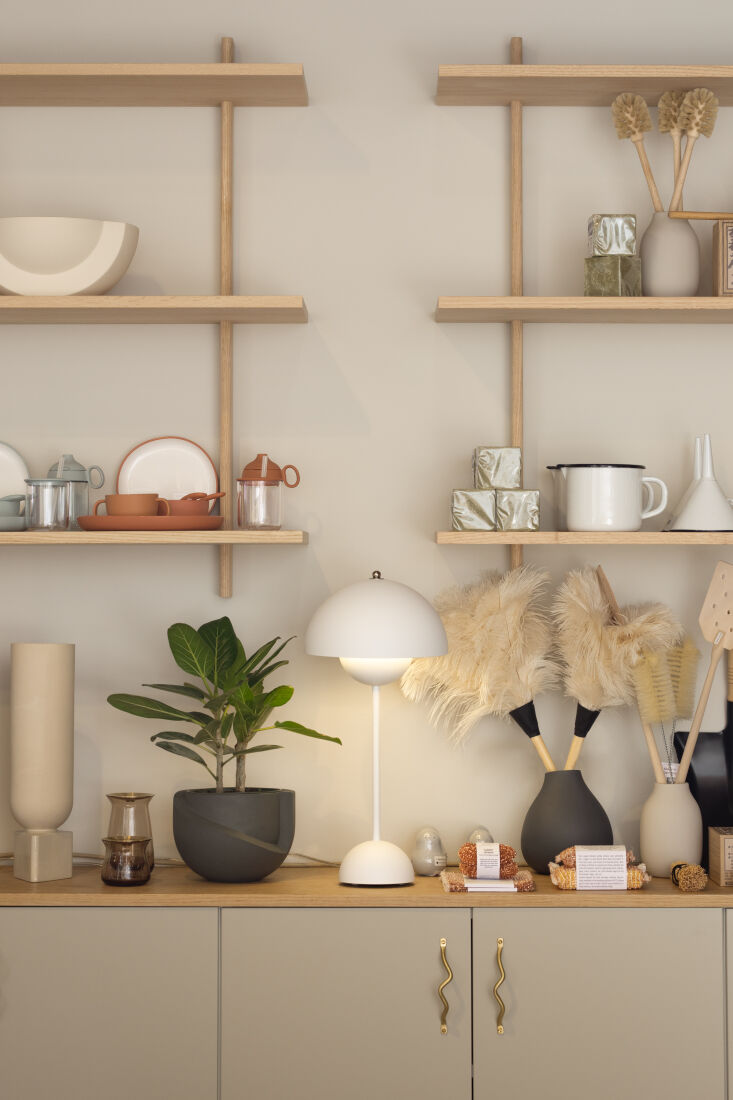 Here are three more of our favorite design shops:
You need to login or register to view and manage your bookmarks.