As of April 16th, MUJI devotees in the US can shop online (currently, Muji only operates two retail stores in New York). The selection is limited, but we're hoping the catalog will expand. A sampling of the wares: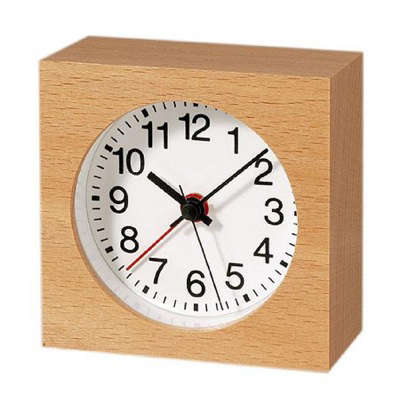 Above: Beech Alarm Clock; $34.95.
Above: Toilet Brush with Case; $11.95 at MUJI.
Above: Small Wall Shelf measures 5.4 by 5.4 by 4.4 inches and easily affixes to any plaster board; $13.99 at MUJI.
(Visited 6 times, 1 visits today)