If I'm honest with myself, one of the main reasons I've gravitated toward all-white walls is that I'm indecisive and timid when it comes to color. I've seen so many reds-gone-awry and greens-on-acid in others' homes that I'm quite happy to stick to palette-cleansing white. But then I come across a project like this one that uses color brilliantly, and I question my loyalty to Scandi walls.
The Pavilion at Lamb's House, in Edinburgh, Scotland, is a "luxury self-catering" guesthouse designed and owned by architects Kristin Hannesdottir and Nick Groves-Raines, the founders of Groves-Raines Architects. Named by Conde Nast Traveler as one of the best places to stay in Edinburgh, the compact rental home features a different wall color in every room. "As the building is largely based on Georgian design, we decided to use [Georgian-inspired] colors," says Kristin, who lives across the courtyard from the Pavilion in a beautifully restored 17th-century home with, interestingly, all-white walls (you can take a tour of the couple's home here).
Ready for a dose of color? Let's take a tour of the Pavilion.
Photography courtesy of the Pavilion at Lamb's House.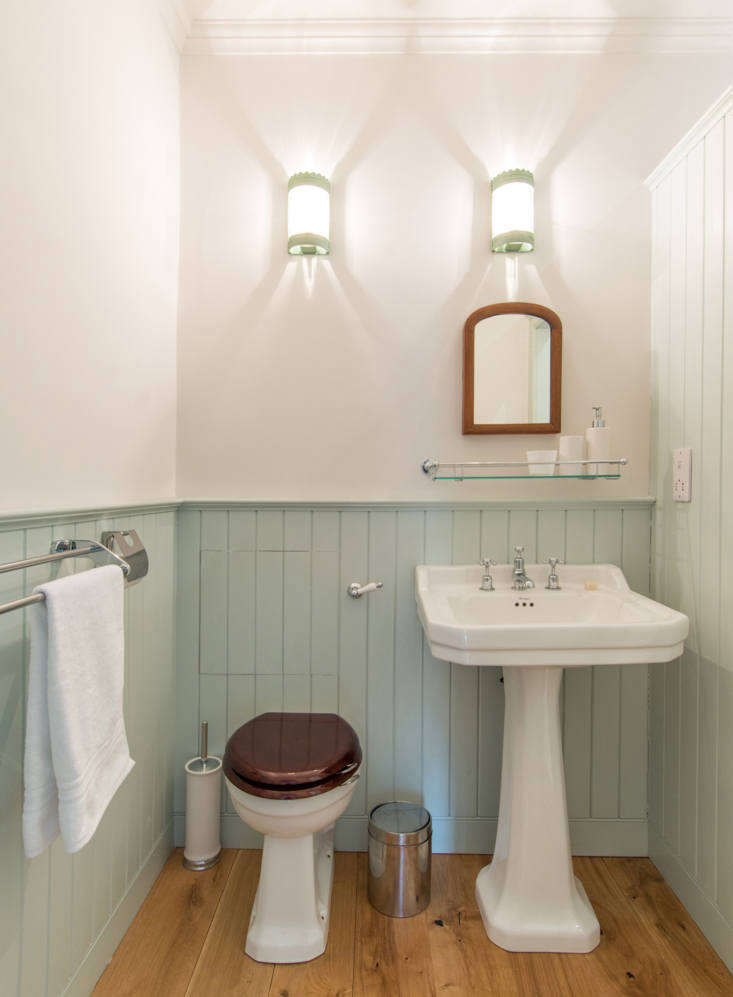 For more inspired palettes, see:
(Visited 592 times, 1 visits today)