Laurie Furber has what might be the ideal job: going to France to source antiques and vintage finds for her Bay Area–based shop Elsie Green. When we asked her where she eats and sleeps when she's on a sourcing trip in Lyon, her answers singlehandedly moved the city to the top of our must-visit list. (See Expert Advice: Lyon Travel Guide, Design Edition.) This year we circled back with Laurie to ask her for her off-the-beaten-path picks in the French capital—specifically, where to score Parisian antiques, high-end castoffs, and curiosities. Here's her insider's guide to shopping in Paris, from a luxe shoppable apartment to the best places to score secondhand finds.
The Flea Market
The Street Market
The Bric-a-Brac Shop
The Shoppable Apartment
The Flower Shop
The DIY Emporium
"UltraMod is an old-school mercerie shop with rows and rows of ribbons, buttons, and tassels."
The Secondhand Shop
"Emmaus is the French version of Goodwill or Salvation Army. Imagine all the beautiful castoffs from Parisian homes all in one place. We particularly love the very large Emmaus in the 19th Arrondissement called Bric-a-Brac Riquet." Another favorite: "Chercheminippes is a series of vintage shops in Saint-Germain-de-Prés, each with a different specialty;" the one on Rue du Cherche-Midi carries housewares. "Each shop is a treasure trove, so settle in and enjoy the hunt," Furber says.
More Insider Tips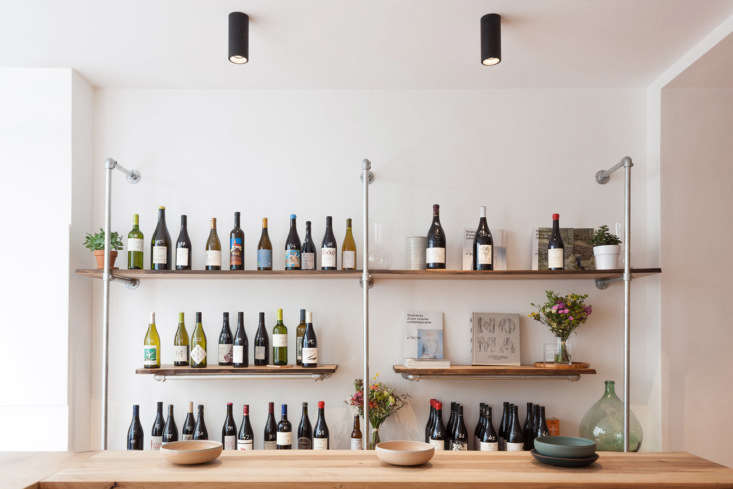 "There are flea markets and such popping up in Paris all the time, so I always consult the guide Vide Greniers for events happening as I'm traveling."
"Look for the words dépot-vente, bric-a-brac, or troc in the names of the shops as you're walking. Those are the little thrift shops, charity stores, and warehouses that you want to duck into."
"You may walk into a shop and think 'what a bunch of junk.' But look at it as a chance to hone your editor's eye. I have found some real treasures in shops like that. Just take your time, walk from front to back, and you just may find the thing you didn't know you needed until you saw it."
More expert guides to Paris: