Before the advent of synthetic cleaning cloths and paper towels, the cotton cleaning cloth was the scullery maid's weapon of choice when attending to a spill. The cloth was dampened slightly then pushed around the floor, using foot or bended knee, to clean up the area in question. These days, there's still no need to get out a bucket and mop (or armful of paper towels) when a cleaning cloth can perform the same duty with less fuss and waste. Tightly woven with a subtly attractive stripe, the cloth is not only presentable but durable: It likes to be washed and actually improves with age. Which is more than you can say about its modern descendants. Fortunately, the classic is making a comeback.
Five to Buy
Above: Traditional Woven Cotton Floor Cloths, measuring 53 square centimeters (about 21 square inches), are £3 ($4.62) each from Woods Fine Linens.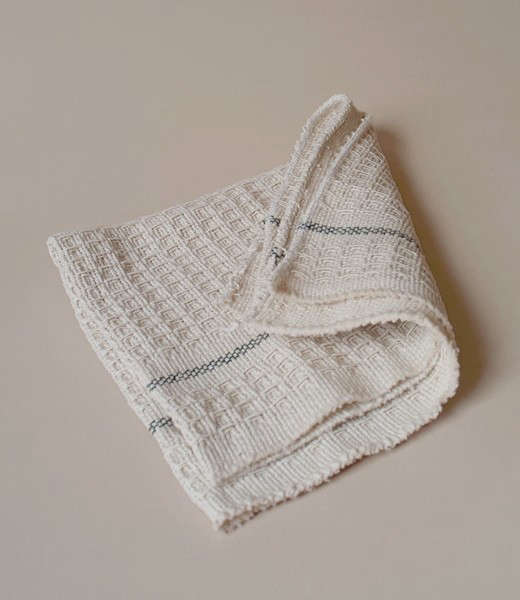 Above: The 100 percent cotton Cleaning Cloth, 20 inches by 24 inches, is made in Sweden by Iris Hantverk and is available at Objects of Use in Oxford, England, for £4.50 ($6.93).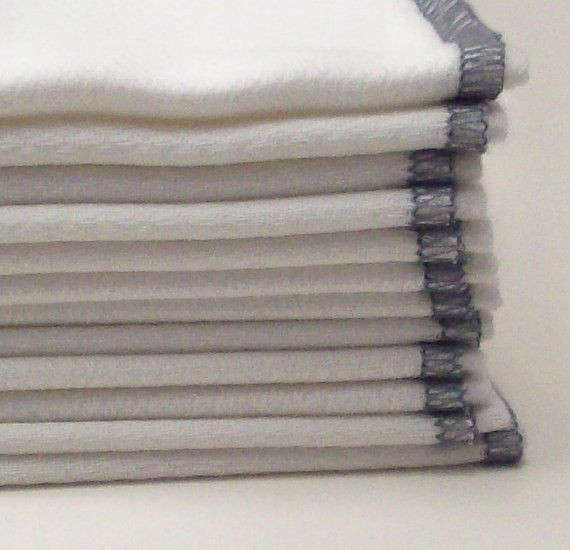 Above: A dozen bird's-eye cotton Unpaper Towels, 11 1/2 square inches each, are $12.95 from Man in the Moon Herbs on Etsy.
Above: The Cotton Floor Cloth, a 21-inch square, is available from Labour and Wait in London for £4.50 ($6.93).
Above: From German company Burstenhaus Redecker, the 60-by-80-centimeter cotton Cleaning Cloth is $12 NZD ($9 USD) from Everyday Needs.
Object Lessons columnist Megan Wilson is the owner of Ancient Industries and curator of the Remodelista 100, a collection of essential everyday objects presented in the Remodelista book.
Looking for more cleaning tips? Browse our Domestic Science posts, including Move Over, Mrs. Meyer, and learn how to make your own Diamond-Bright Window Cleaner on Gardenista. 
This post is an update. It originally ran on March 25, 2014, as part of our Spring Forward issue.
You need to login or register to view and manage your bookmarks.