When we're considering whether or not to bring something into our respective houses (and apartments), we ask three questions. Does it serve a purpose? Is it well-made? And is it design-worthy? (Our ethos, after all, is after William Morris: everything must be both beautiful and useful.)
As for the furniture from North Carolina-based Mitchell Gold + Bob Williams, it's yes to all of the above. Since their founding in 1989, the US-based company has not only made it their mission to create and source pieces of superior craftsmanship, but also to take a design-led approach to every sofa, table, and swivel chair. The second- and third-generation upholstery makers in their North Carolina factory hand-craft each piece (you can read more about that here), and the company considers them "artisans of comfort"—ensuring each piece is as good-looking and beautiful as it is well-made and easy to sink into.
Case in point: These urban loft-inspired furnishings would look sleek and modern in a city apartment—or, really, anywhere design-led comfort is in order. Take a look at a few pieces we're admiring—plus some of the company's classics.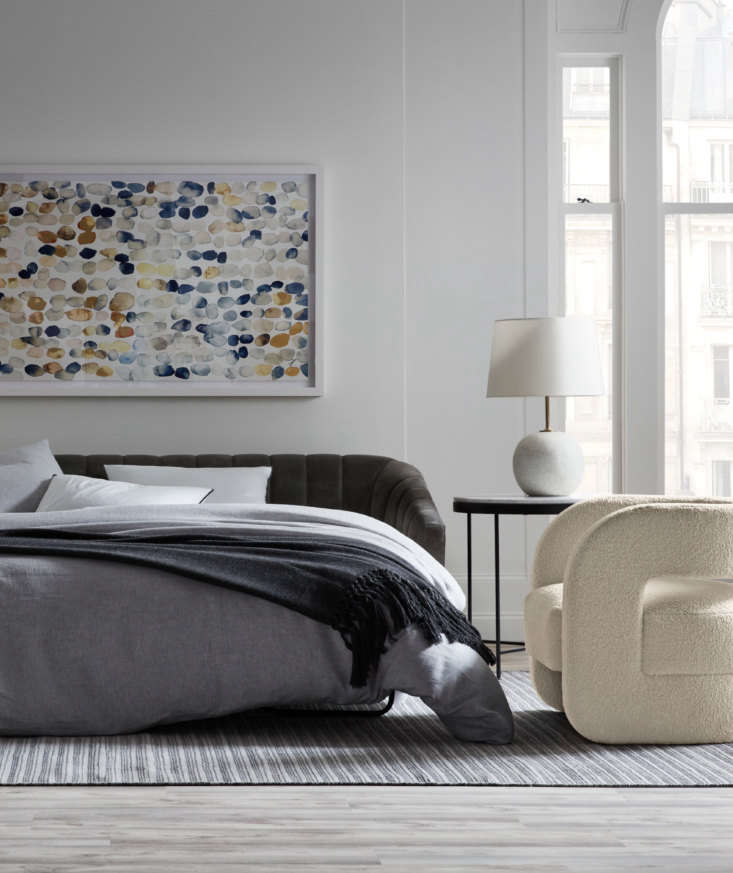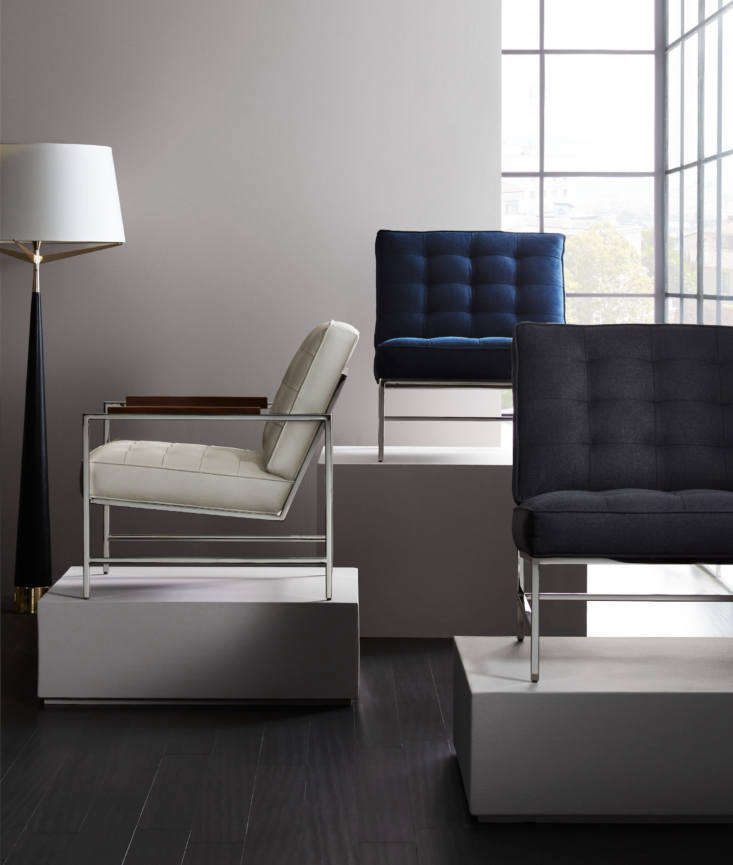 For more of the company's design-forward offerings, head to Mitchell Gold + Bob Williams. For a virtual in-home consultation, email them at [email protected]