It's the time of year for coziness—spaces full of comfortable furnishings, sumptuous textures, and rich color palettes. And this year especially, when our homes are serving multiple needs all at one time—from dining in to working remotely to places for peaceful respite and relaxation—it's a particularly good moment for an autumn spruce-up to help every room fulfill its true potential and serve all its different uses.
That's why we've teamed up with North Carolina-based furniture maker Mitchell Gold + Bob Williams to give away a $1,500 gift voucher towards a shopping spree this fall. Just enter here between now and October 4 for a chance to win—and add to your home with beautiful, durable, versatile, customizable, and super comfortable furniture and fittings. Bonus: Every MG+BW piece is made with craftsmanship, quality, sustainability, and well-being in mind in factories in the USA; all upholstery is handmade by multi-generational "Artisans of Comfort."
The sweepstakes is now closed (congratulations to the winner, Kate C. of Grafton, VT!)—but take a look at a few of our editors' picks from MG+BW's Fall 2020 collection (which might be perfect for you, too):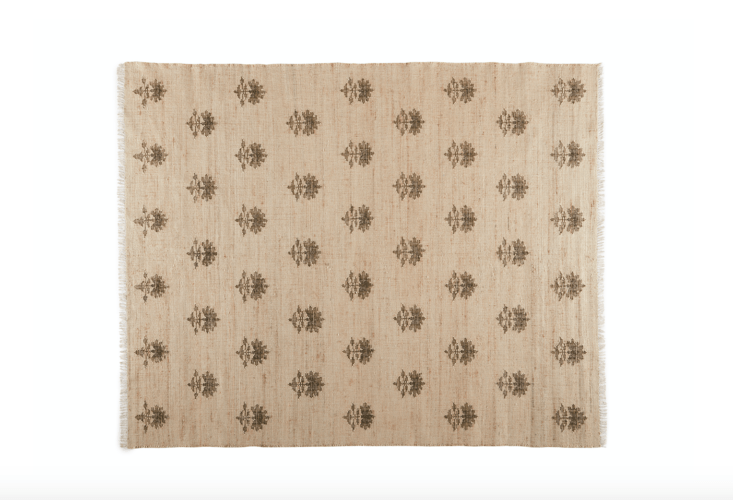 Ready for a space refresh? Click here to enter to win, and have a look at the full terms and conditions, too. For more, head to Mitchell Gold + Bob Williams.
(Visited 54 times, 1 visits today)