Susanna Hawkins, a Finn living in Bath, England, with her husband and two children, has—not surprisingly—an unmistakably Scandinavia aesthetic, which she documents on her blog SHnordic  and her Instagram account #shnordic.
Most recently she has been posting about the renovation of her 1960s split level bungalow in Bath, where she lives with her husband and two children. Susanna and her family camped out in the house for a year before they embarked on the remodeling project, which gave them a chance to experience the space and light and gain an idea of how they wanted the interiors to work. The verdict? They wanted to change everything; they knocked down walls and installed new windows and doors to let the natural light in. When it came time to outfit the kitchen, Susanna turned to British Standard, the more modestly priced line from Plain English.
Join us for a tour: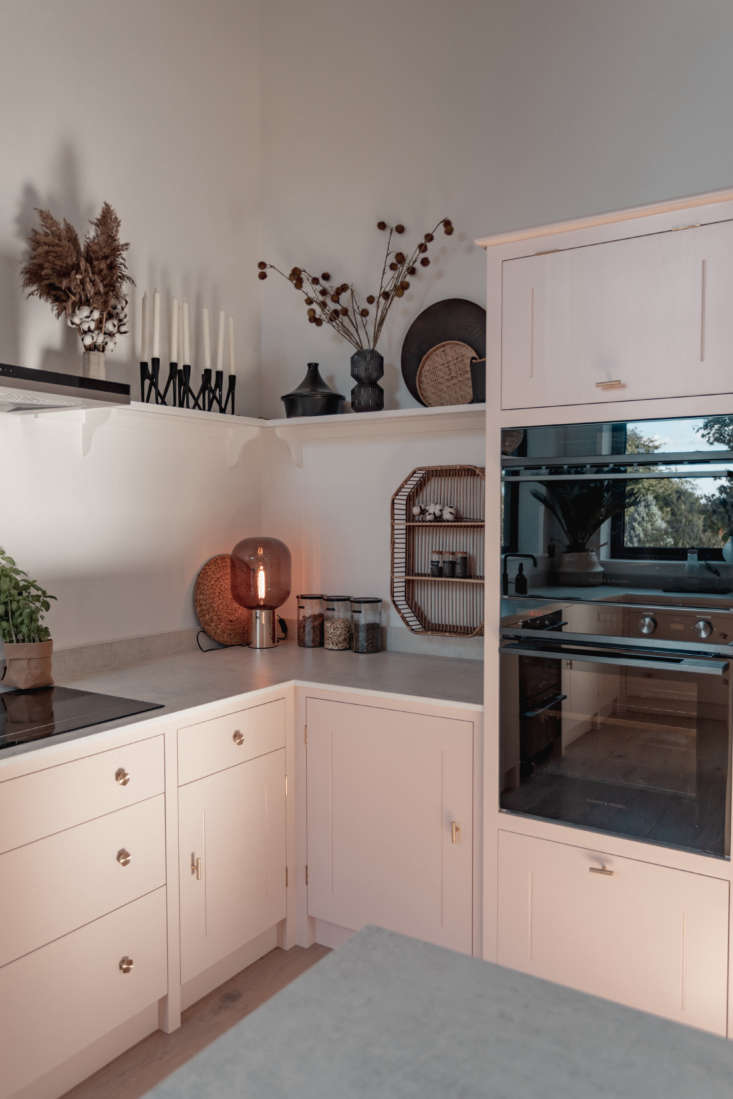 See more Scandi kitchens:
Steal This Look: A Star Chef's Scandi Kitchen
Expert Advice: Nadine Redzepi's Secrets to a Well-Ordered Home Kitchen
Beyond Ikea: 11 Favorite Scandinavian Kitchens from the Remodelista Archives
You need to login or register to view and manage your bookmarks.