Spotted this summer in Swedish magazine Residence: a new wallpaper collection from British design star Ilse Crawford of Studio Ilse for Engblad & Co, a Swedish wallpaper company that's been in business for 170 years. Crawford, known for her humanistic approach to design, was inspired by the manmade marks and imperfections of the human hand. The five hand-drawn styles—Line, Brush, Canvas, Knit, and Weft—are intended as a warm backdrop for modern living spaces.
The Atmospheres collection launched earlier this month. Here's a look.
Says Crawford: "As a studio we are interested in how to make environments that make us feel at home. One important element in creating spaces is imperfection. Think about the cities we love, and the way we respond to music, it's the imperfection that touches us. For the collection, we looked at how wallpaper could bring that feeling of imperfection to an interior in a beautiful and accessible way." See how Studio Ilse created the collection in a
video from Engblad & Co
.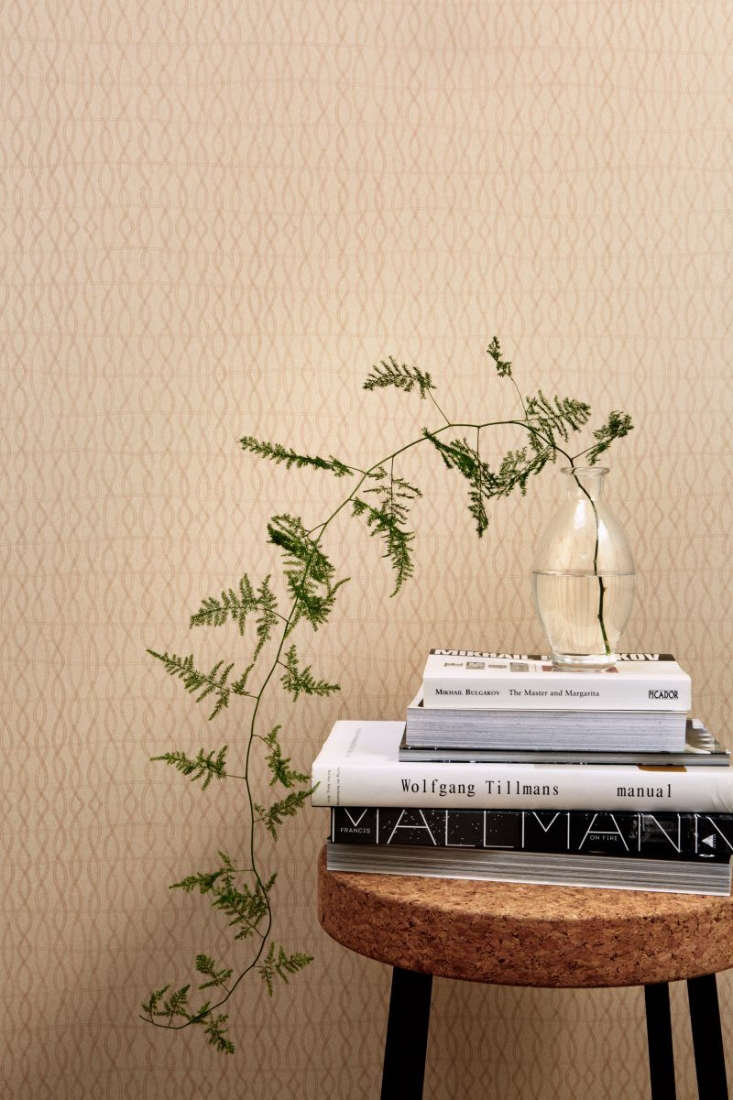 Here's a
video
showing Crawford and her team from
Studio Ilse
designing the Atmospheres wallpaper collection.
For more wallpaper ideas, see:
You need to login or register to view and manage your bookmarks.