We're going to be upfront: Overallt, Ikea's new limited-edition collection, won't hit stores until May. But it's such a great, happy collection that we couldn't wait to spotlight it. (Besides, it's March and we figured we could all use a little color therapy right about now.)
Overallt is the result of a collaboration between in-house Ikea designers and a group of architects, artists, and fashion designers spanning five African countries (Kenya, Senegal, Egypt, South Africa, and Ivory Coast). From the promotional copy: "[It's] all about building bridges and not walls, ultimately creating room for better habits together." A sentiment we can fully get behind.
Here's a sampling from the newsworthy collection:
Photography courtesy of Ikea.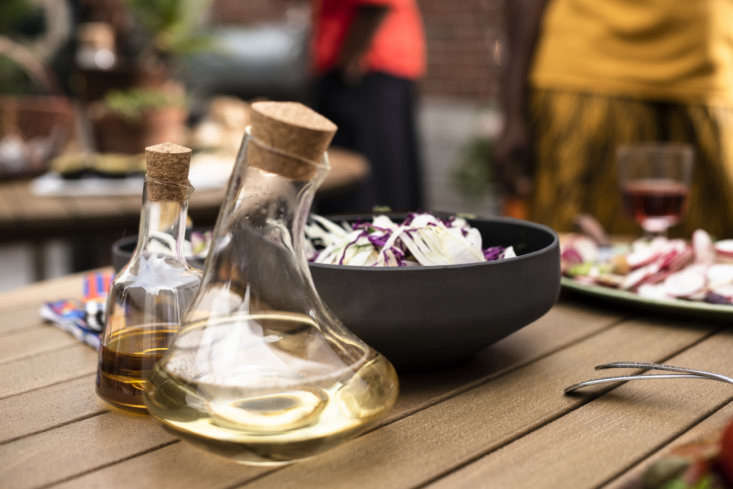 For more recent stories on Ikea, see:
You need to login or register to view and manage your bookmarks.