Founded by Tracey Stewart (wife of Jon Stewart), Tribeca creative play space Moomah includes a cafe, an art studio, a crafts shop, and rotating art exhibitions. Jacqueline Schmidt of Screech Owl Design provided design guidance (for photos of Schmidt's own house, visit Design Sponge), and Apartment One created the whimsical graphics. Go to Moomah for a class and event schedule.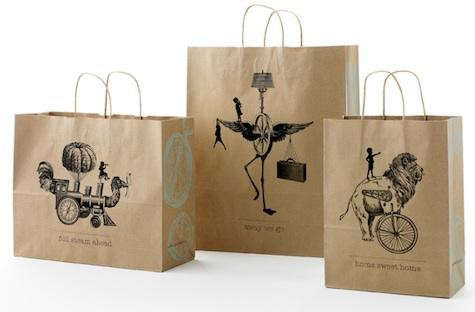 Photos by Kim Cornielson.
N.B.: This post is an update; the original story ran on March 31, 2010.
(Visited 16 times, 1 visits today)