A couple of years ago we all became obsessed with the guest rooms at the Hotel Sanders in Copenhagen, which feature rattan bed frames by London-based design studio Lind + Almond. So we took note when we spotted a new, more streamlined version of the Sanders bed used in the Hotel Sanders—the Walford—on the Lind + Almond website. Here are three versions on the theme:
High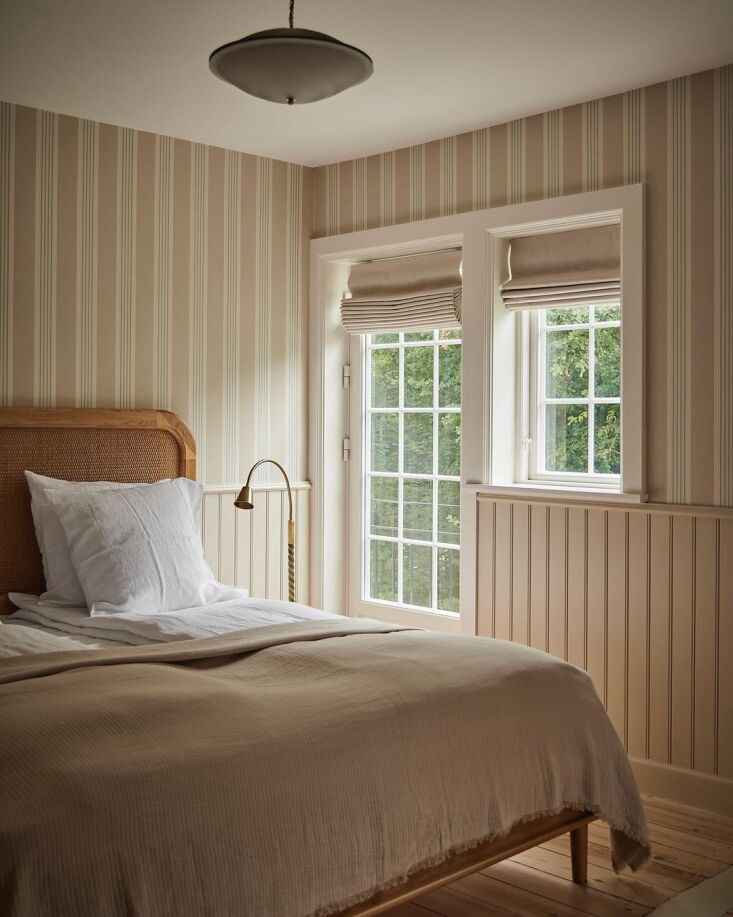 Medium
Low
Behind the Curtain: A Former Ballet Dancer's Romantic Hotel in Copenhagen
Steal This Look: Midcentury-Modern Luxe Guest Room at Hotel Sanders in Copenhagen
You need to login or register to view and manage your bookmarks.