The most regal place to stay in Scotland? That would be Fife Arms, a newly opened hotel with 46 guest rooms in the town of Braemar, Aberdeenshire, in the famous Highlands, an area first made popular when Queen Victoria visited the area and purchased Balmoral Castle.
The hotel is housed in a former hunting lodge, originally remodeled by architect Alexander Marshall Mackenzie (who also designed the Waldorf Astoria in London), now owned by renowned art dealers Hauser & Wirth. Together with Moxon Architects, designer Russell Sage, and a team of local artisans and craftspeople from Aberdeenshire, Iwan and Manuela Wirth were careful to preserve the building's grand architectural details (dark wood moldings, marble, chimneys, and timber-frame windows), then fitted the interiors with 12,000 Victorian-era objects and furnishings. The result, they say, is "more like a private country house than a hotel."
With the blueprints for the original building housed in the National Archive and a grand opening attended by none other than His Royal Highness Prince Charles himself, it's a new opening with an already historic legacy. Take a look inside.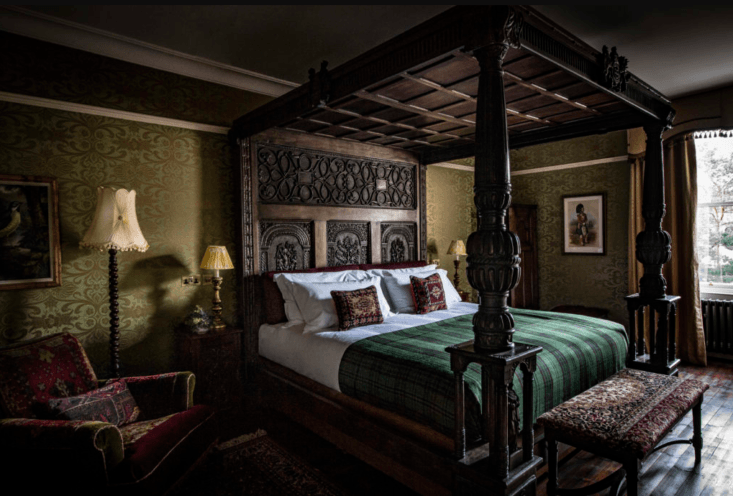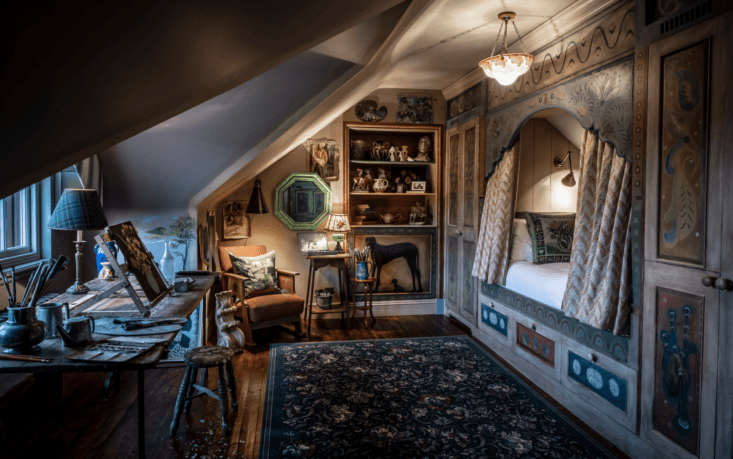 More places to stay in Scotland:
(Visited 814 times, 3 visits today)