Spotted at Matter in New York: cast bronze antlers from Toronto-based Castor Design, which can be used as sculptural objects or wall mounted.
Castor cofounders Brian Richer and Kei Ng are "interested in the middle ground between high design and ribald yokelism," as they say. To see more of their work, go to Castor Design; select pieces are available from Matter in New York.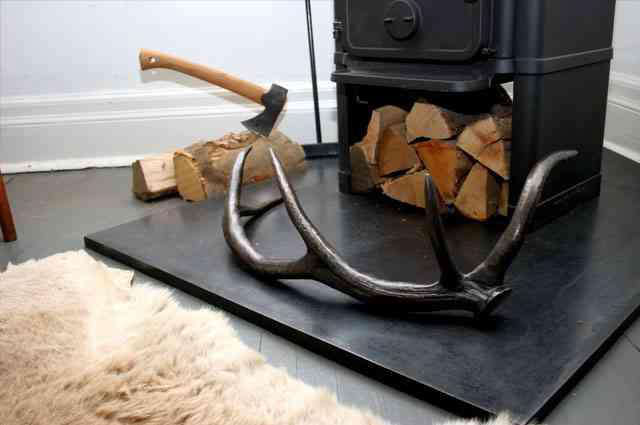 Above: Contact Matter for pricing.
Above: The antlers are also available in cast aluminum.
Above: The antlers come in either a raw or bronze patina finish.
(Visited 26 times, 1 visits today)