The Windsor is the quintessential wooden chair, a classic that since its first known appearance in the 18th century has been stained, painted, deconstructed, and reimagined in all sorts of ways. The British (and the American) Windsor is traditionally made from a triumvirate of maple, poplar, and oak with a curved back and seat; here are 10 new variations on the theme we're eyeing.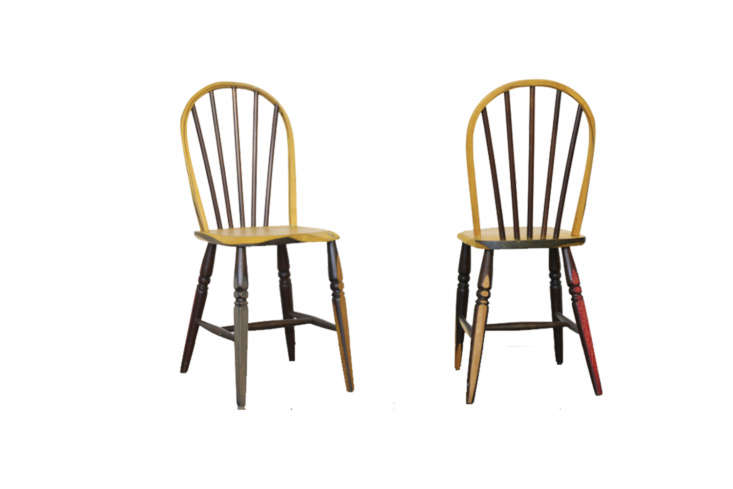 Looking for another riff on a classic? See
Five Prouvé-Inspired Swing Arm Lights
. For more dining room seating, take a look at our 10 Easy Pieces post on
Red Dining Chairs
.
N.B.: This post is an update; the original story ran on February 19, 2014.