Our dining table is entirely made of wood and while I love the look, the soft, every-knick-shows maple has made me think of the utility of steel—particularly when it comes to the base of a table, where scuff marks seem to show the most. So in the spirit of the long-lasting, we've rounded up 10 dining tables designed with impenetrable powder coated steel bases. Here are our favorites in a range of prices.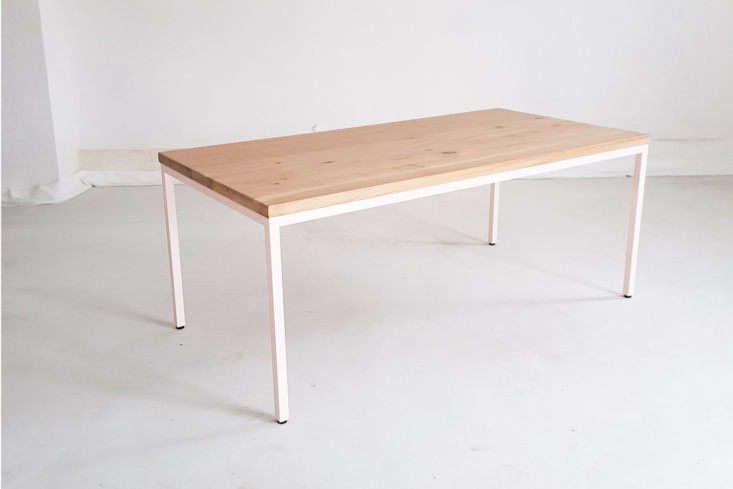 For more dining room furniture see our posts:
You need to login or register to view and manage your bookmarks.