Regions Served
New York City & Mid-Atlantic
Services Offered
Brad Ford I.D. was established in 1998 with an emphasis on residential spaces. Our interiors showcase signature designs that are understated yet sophisticated, straightforward, elegant and functional. Balance, light, space and color factor into every design, creating a timeless effect. Clean lines and simple but well-crafted furnishings, with an attention to texture and the highest quality materials are BFID essentials. We listen carefully to make sure that we create environments that complement and suit the lifestyle and personality of the client. Whether the room is formal or casual, traditional or modern, accessibility and comfort are a must.
Brad Ford has more than 10 years experience in the interior design field. He holds a degree in Interior Design from F.I.T. as well as a degree in Business and Economics from Hendrix College. Ford honed his skills under such leading New York designers as Thad Hayes and the late Jed Johnson.
Brad was featured as one of "10 New Designers to Watch" in both New York Spaces Magazine and in New York Magazine, and was also named one of America's Top Young Designers by House Beautiful. He was recently featured in the The New York Times for a room he designed for Hamptons Cottages & Garden's 2007 Idea House and was just recognized as one of the Rising Stars of Interior Design by the International Furnishings and Design Association.
Gallery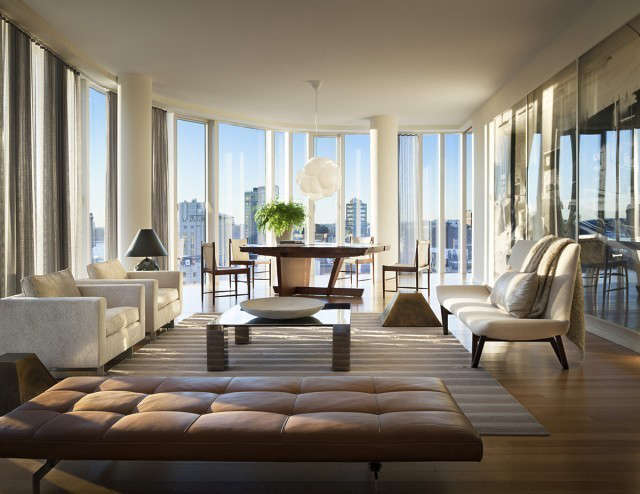 (Visited 317 times, 1 visits today)
Details
Contact
Locations
315 7th AvenueNo. 16BNew York, New York 10001T 212-352-9616 | F 212-352-9615
Coverage on Remodelista & Gardenista