What is it about desk implements that is so compelling? For some of us, it approaches a fetish. Here are our favorite staplers, sharpeners, tape dispensers, etc.:
Red Desktop stapler from Hestra, Sweden; $60 at Kiosk.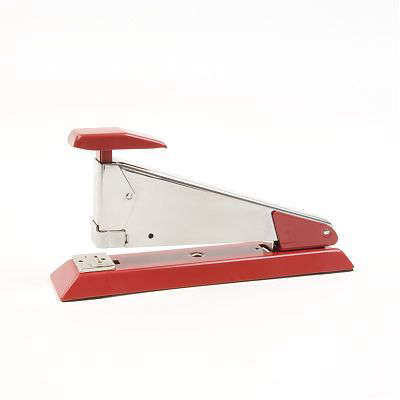 Henning Andreasen–designed stainless steel stapler, featured in MoMA's permanent collection. $75 at MoMA.
Folle classic 1946 stapler; $150 at See Jane Work.
The historic El Casco Stapler in black and chrome; manufactured in the Basque region of Spain; $110 at Unica Home.
Stockholm staples ($6.50); Swirl paperclips ($8); go to Conran USA.
And we thought we were odd—check out Pencil Pages, a swap forum for pencil enthusiasts. If you're looking for a great pencil, the Generaus Cedar Pointe is an excellent choice. Made from California incense cedar, with a distinctive black eraser, they are available from Canoe, $5 for a dozen.
To keep those pencils sharp, the classic schoolroom X-Acto vacuum-mount pencil sharpener is up to the job; $39.99 at Container Store.
Or for the true fanatic, the El Casco Chrome Pencil Sharpener for a whopping $346 from Unica Home.
Page 1 stainless steel tape dispenser; $40 at MoMA.
From Design Within Reach, UK-designed Heavy Weight Tape Dispenser for $60.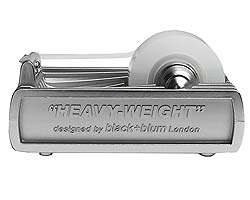 For some reason (perhaps it reminds of the first calculators in the seventies) we love this rubber-coated red calculator; $85 at MoMA.
Lagis rubber mousepad in black, white, or red; 99 cents at Ikea.
Can O' Clips by Cavellini, $5.95 at Stampington.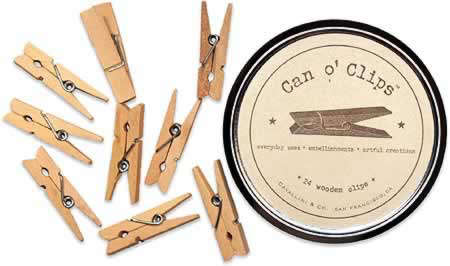 Aluminum collator; $39 at Canoe.
Finally, to keep track of it all, the Stendig wall calendar; available at Crate and Barrel for $32.95.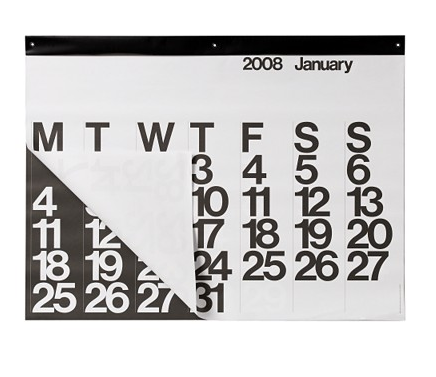 (Visited 71 times, 1 visits today)