Australian architects O'Connor & Houle, seeking a simpler life, created a simple house on the ocean side of Melbourne's Mornington Peninsula with the intention of teaching their children how to live slowly with an appreciation for nature. Intrigued? So were we.
Melbourne-based architects Stephen O'Connor and Annick Houle begin every project from an experiential premise. Homes designed around the changing play of light on surfaces, moving breezes, the particular feels and smells of materials; the sounds of spaces are bound to yield different results from houses that are designed around programmatic requirements alone.
Add an unreasonable (architects' own admission) obsession with great craftsmanship coupled with an embrace of Japanese utilitarian aesthetic and the result is a house for life, where memories are made and stored with each and every slow, deep breath. A possible blueprint for future living? We'd like to think so.
Photography by Earl Carter.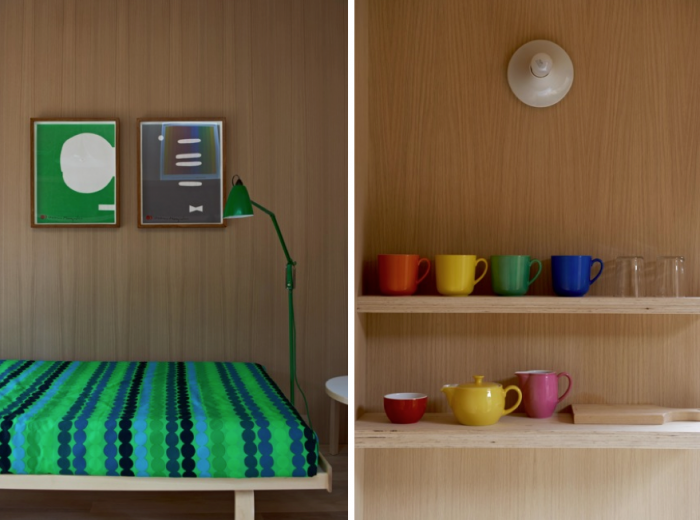 N.B.: This post is an update of a favorite project from our archives.
You need to login or register to view and manage your bookmarks.