We have been following Jonah Meyer and Tara de Lisio, former owners of Serv ce Station, since they began collaborating with a group of artisants from the Catskills to form Sawkille Co. in 2010.
The venture includes collaborators Mathew and Stuart Verilli of Prandoni Fabrication & Design. The group has coined the term Rural American Design to describe their approach, which "draws from the heritage in the Hudson Valley of people creating and working to build a life around what's meaningful."
The Sawkille Co. showroom opened in Rhinebeck in July, and, in addition to furniture, also showcases art, sculpture, and handiworks. Each piece is custom made in a selection of woods; prices are available upon request. Go to Sawkille Co. for more information.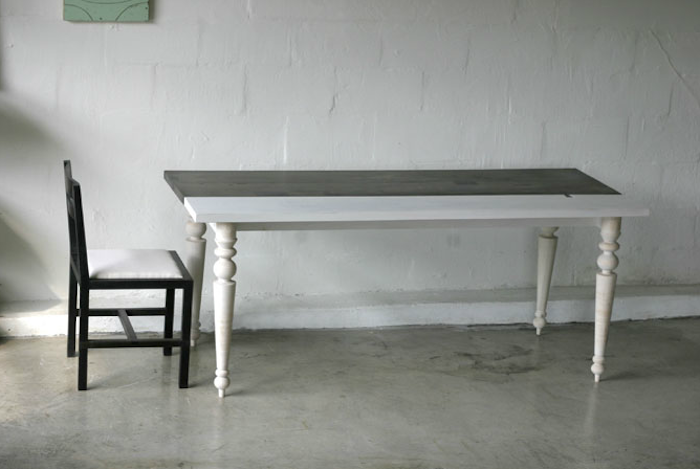 N.B.: This post is an update; the original story ran on August 24, 2010.
You need to login or register to view and manage your bookmarks.