On a 48-hour side trip to Edinburgh, Francesca discovered Anta, a purveyor of fabrics by the yard, pillows, rugs, throws, and pottery. Founded in the 1980s by designer Annie Lachlan and architect Stewart Lachlan, Anta brings a refreshingly modern approach to Scottish design. The couple now has three shops in Edinburgh and an outlet shop at Fearn, near Ballone Castle, which they bought in 1990 and restored from a ruin. Additionally, they offer Stewart Lachlan–designed furniture pieces and architectural services. In London, you can visit Anta at 55 Sloane Square. We like their charming approach to Scottish design—proving that tartan belongs on just about anything.
N.B.: Anta fabrics can be seen at the Highlands Gastropub in New York. For ordering information, go to Anta.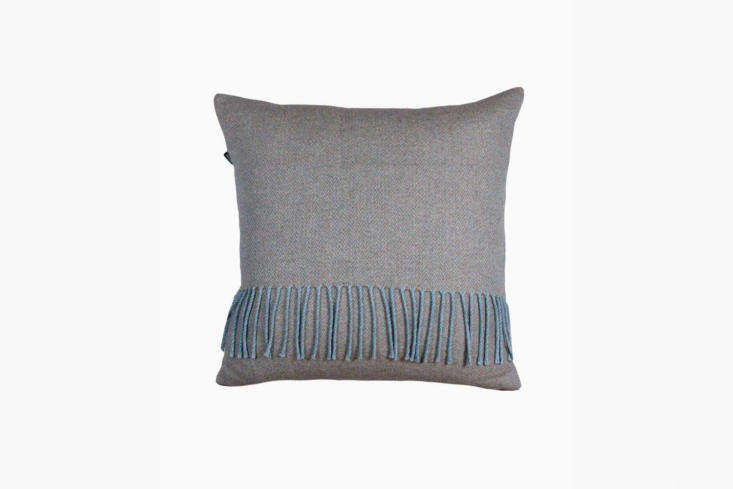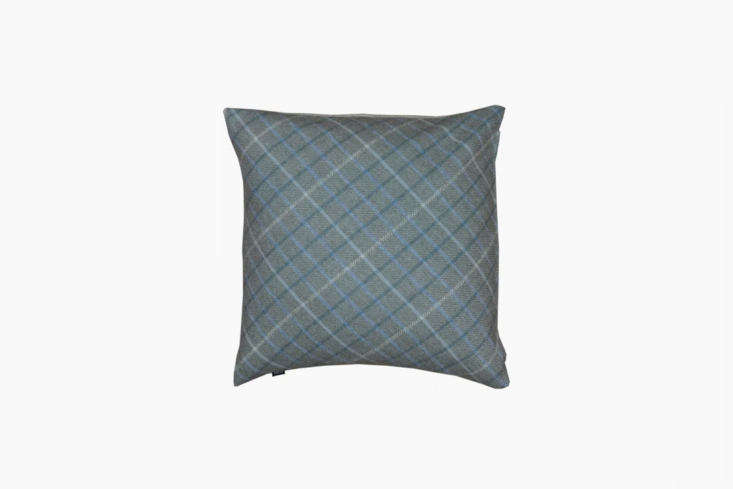 This post is an update; the original story ran on February 19, 2010.
More Scottish inspiration from our Còsagach issue:
(Visited 110 times, 1 visits today)