In Rock the Shack: The Architecture of Cabins, Cocoons, and Hide-Outs, Sofia Borges and Sven Ehmann describe how for the first time, city dwellers outnumber people living in rural areas. The antidote to urban chaos? Rural retreats (cabins, shacks, cottages, tree houses, even cocoons).
Photography via Dwell.
Above: Rock the Shack is available from Amazon for $38.48.
Above: This beach hut is completely mobile. Located in Waikato, New Zealand, and designed by Crosson Clarke Carnachan Architects (see more of the project at A Portable Beach Cabin, Sled Included).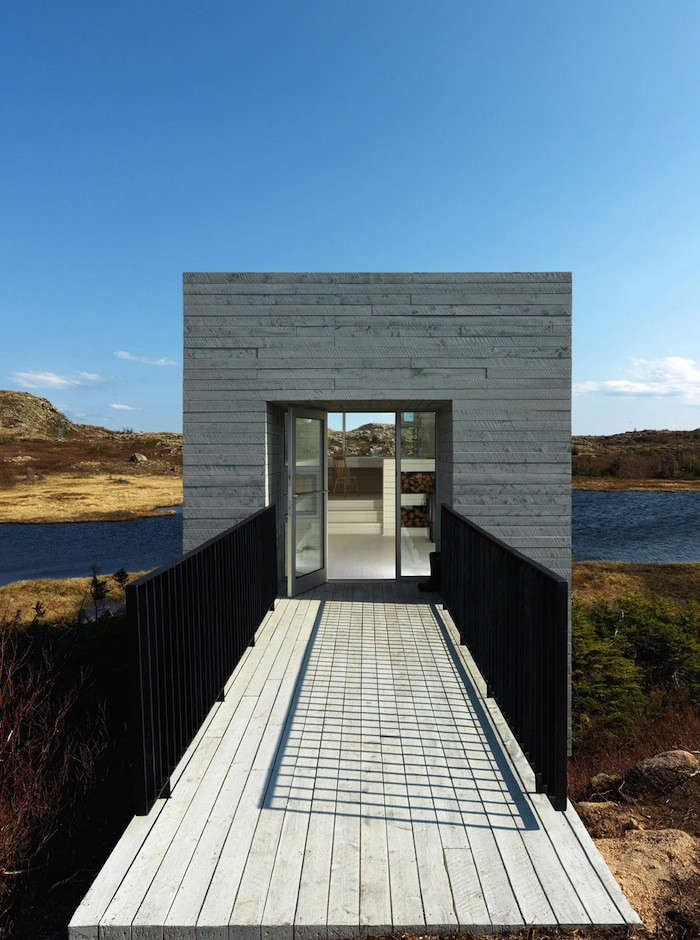 Above: A studio located in Newfoundland and designed by Saunders Architecture (see more at The Northernmost House: Fogo Island Artist Studios).
Above: The interior of one of the Fogo Island Artist Studios by Saunders Architecture. 
Above: This home was prefabricated prior to reaching its final destination: Easter Island in Chile. The home was designed by AATA Arquitectos. 
Above: A cabin by German-based Atelier st Gesellschaft von Architekten merges with nature by its large glass window. 
Above: This home is located in the woods nearby Tokyo, Chucu, Japan, and built by Koji Tsutsui & Associates.
Above: The interior of the home shown in the above photo. Located in Tokyo, Chucu, Japan, and built by Koji Tsutsui & Associates.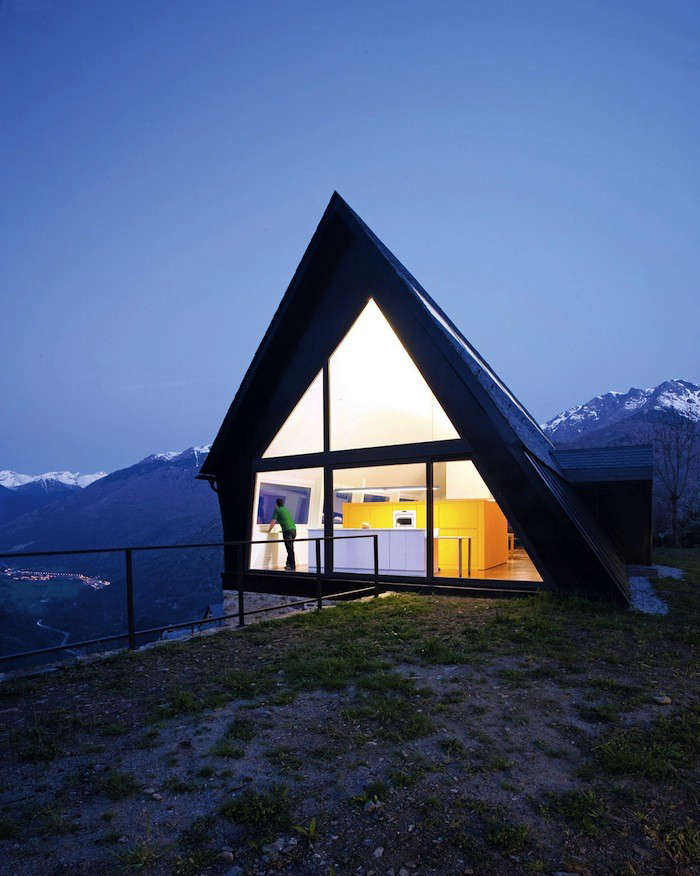 Above: An A-framed home with panoramic views in Catalonia, Spain, designed by Cadaval & Sola-Morales. 
Check out more interior and architecture books via our Required Reading Category. 
You need to login or register to view and manage your bookmarks.