My sister-in-law belongs to the Players Club, an actors club founded in 1888 by Edwin Booth (the prominent  19th century Shakespearean actor and brother of John Wilkes Booth). When she invited me over to the Gramercy Park townhouse, designed by Stanford White, I didn't expect I'd be looking Booth in the face, but there he was on the top floor, his death mask cast in plaster.
Later, when I came across La Soufflerie's eccentric tete vases, I remembered the mask, and oddly enough, they suddenly seemed more appealing. I like the idea of them, a collection of death masks huddled on the mantle—Halloween style. Here's a look at the ghostly glass offerings: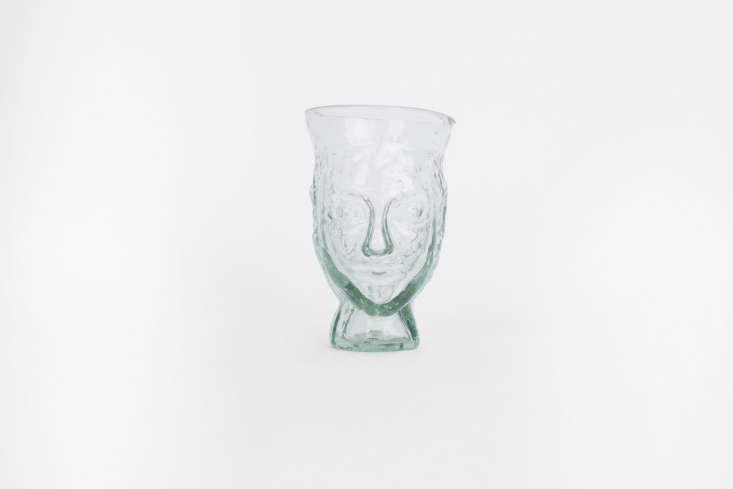 For more things we desire see our posts:
You need to login or register to view and manage your bookmarks.