Commissioned to transform a Seattle Capitol Hill condo into a "retreat from the city," interior designer Lisa Staton took a Scandi-minimalist approach that's all about tranquility: "we layered neutrals and paid close attention to shapes and silhouettes." For inspiration, Staton looked to everything from Shaker design to Paris pied-à-terres and landmark abstract art. It's the last reference that caught our eye: Staton enlisted a quilter friend to create a wall hanging modeled after one of Josef Albers's most famous Homage to the Square paintings.
Would Albers himself approve? Hard to know, but having married the great textile artist Anni Albers, he would likely understand the urge to translate his work into fiber. See what you think.
Photography by Kara Mercer courtesy of Lisa Staton Interior Design.
Staton got the idea for the wall hanging from the cover of a Josef Albers' show catalogue. It was stitched by her neighbor Pippin Christiansen: "Pippin is a middle school Spanish and art teacher, and also a quilter and crafter," Staton tells us. "We thought of Etsy, but when I floated the idea by Pippin, she was excited to collaborate."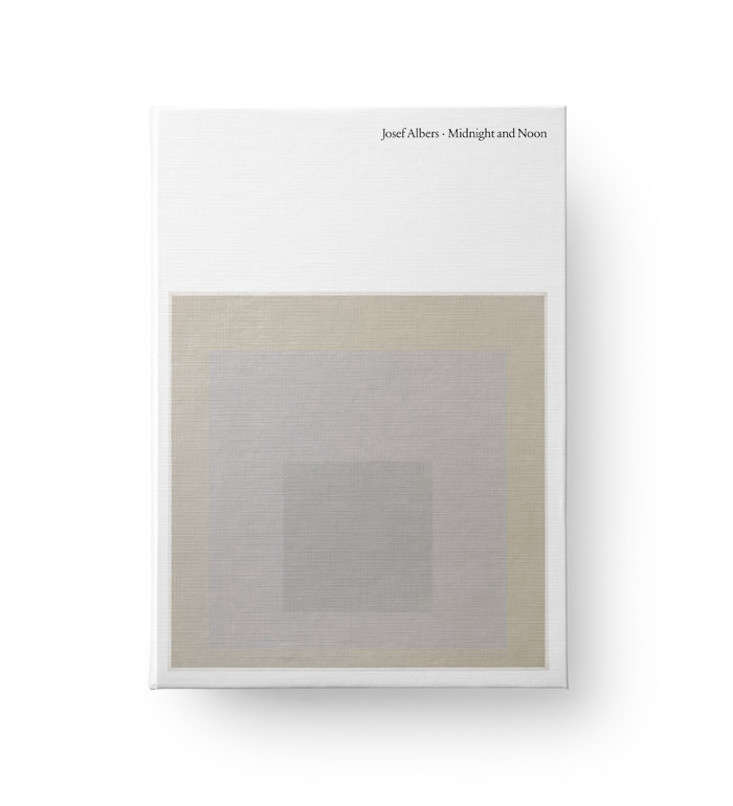 For another homage to Albers's squares, see A Model at Home: A Paris Loft Inspired by Josef Albers.
(Visited 168 times, 1 visits today)