Browse through the pages of The Red Thread, a compendium of more than 200 objects of Nordic design, and we're guessing you'll recognize more designers, manufacturers, and objects than you might imagine: classics from Marimekko, Iittala, and Ikea, and objects such as the Aalto stool, shell chair, and even orange Fiskars scissors, all born out of the Nordic states.
The book's title nods to each object's influence on the next, borrowed from a native metaphor that describes "shared and highlighted characteristics that connect themes, ideas, stories, and, in this case, design." Published earlier this year by Phaidon and written by the authors of Oak, the Nordic Journal, the book features objects both traditional and modern, handmade and mass-produced, many of which have been featured on Remodelista time and again.
Photography from the Red Thread, courtesy of Phaidon.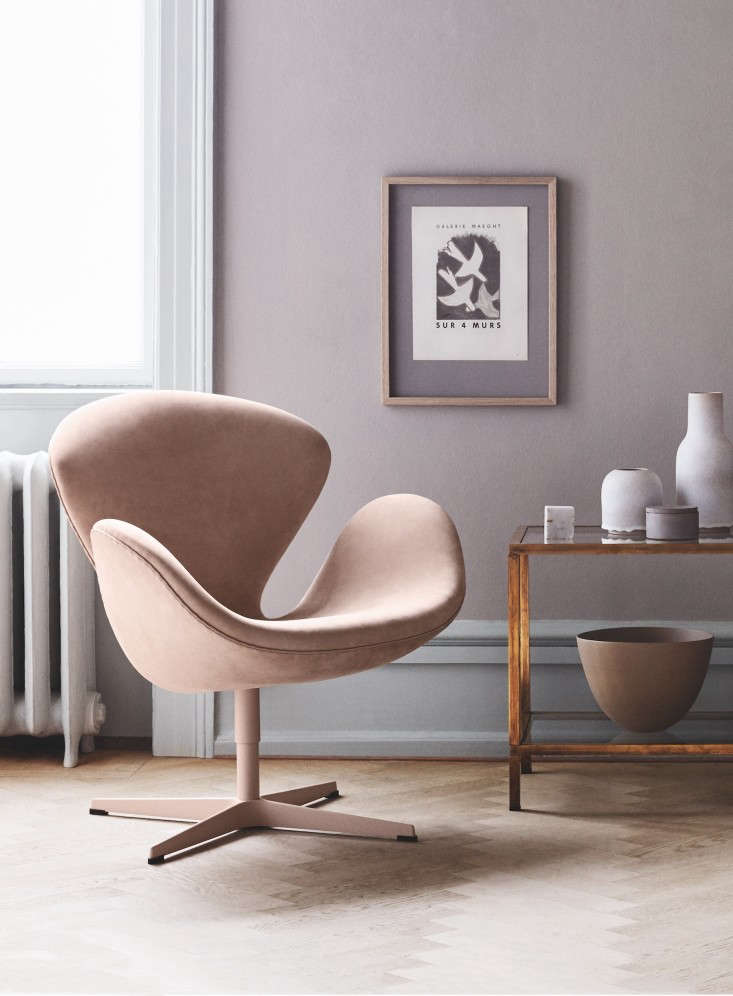 Find more Scandinavian design in: