We first caught a glimpse of Bryan Edwards' meticulously crafted, elegantly designed wood furniture in Canyon Coffee's online journal and figured woodworking must be something that he has been doing for a lifetime. Well, yes and no.
Bryan cycled through several disciplines before starting Hummingbird + Hawk, a line of Japandi-style wood furniture and accessories. He studied biological anthropology at Duke as an undergraduate, pivoted post-college to become a professional dancer in New York City, and then five years later became a graphic designer. It wasn't until he challenged himself to replace all of his "budget-conscious" furniture with his own designs that he considered his new vocation. It's not the typical trajectory of a furniture designer, but it's worked out for him in spectacular ways.
"It might not always be top of mind while I'm designing/creating but I'm sure my past disciplines have played a major role in my approach to furniture design," he tells us. "A big part of learning to dance is learning how your body works and moves. This gives better insight into how the furniture designs might interact with the human form. Design is where art meets function. While the problems I need to solve with graphic design might be different, the philosophy is the same. It can't just look good!"
But, of course, it helps that his designs do look good. Have a look.
Photography courtesy of Hummingbird + Hawk.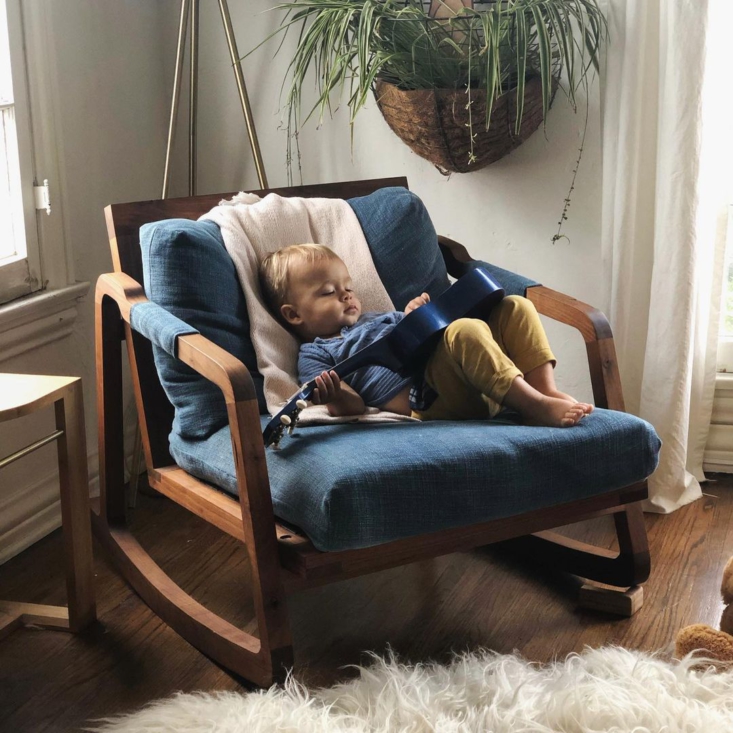 For more on woodworking craftsmanship, see:
You need to login or register to view and manage your bookmarks.