For the past couple of months, we've been delving into design in China, discovering new and not-seen-everywhere talent. Both Fan and I became obsessed with Studio Glume, a multidisciplinary firm focusing on design and renovation of small buildings, interiors, furniture, art, and graphic design. We're especially taken with the living quarters of founding member Wang Ying, so we got in touch. We were delighted when Ying emailed us back and offered to take us on a visual tour of his apartment.
Photography courtesy of Studio Glume.
According to Wallpaper, "Ying's own home reflects the principle of Zhonghe, the elegant coexistence of the West, the new and the old." Located in a complex in the old French Concession area, the apartment had little charm when Ying moved in, so he painted both the floor and walls white, to create "a white box."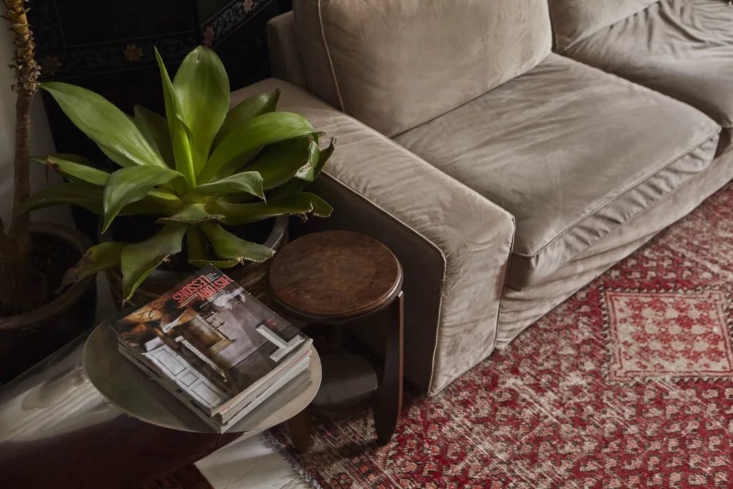 For more of our recent design discoveries, see:
A Photo Studio in Taipei City Furnished with Atmospheric Old Finds
At Home with Celebrated Architect/Designer Mao Shen Chiang in Taiwan
Shu Shu House: A Serene Mountain Retreat in Jiufen, Taiwan
Delicate Antique: A Rustic Vintage Shop in Taipei, Taiwan
You need to login or register to view and manage your bookmarks.