Our new favorite downtown spot (and everyone else's, it seems)? De Maria, the "hip cafe by women, for everybody," as the New York Times calls it. The place lives up to the hype; the food is great and the interiors, by MP Shift cofounders Amy Morris and Anna Polonsky, are quirky and fresh. Here's the story.
"Nolita is traditionally known for being the home of New York's independent art scene, so we wanted to create a laid-back artist vibe," Anna says. "We wanted the place to feel like it's been home to many artists over the years, with each one adding their own touch." Join us for a look around.
"We worked closely with chef Camille Becerra and co-owner and creative director Grace Lee, who named the place after midcentury NYC artist Walter De Maria," Amy says. "We're focused on creating spaces that feel inviting and lived-in, places you want to stay awhile. To achieve this we often focus on imperfect details, not overdesigning."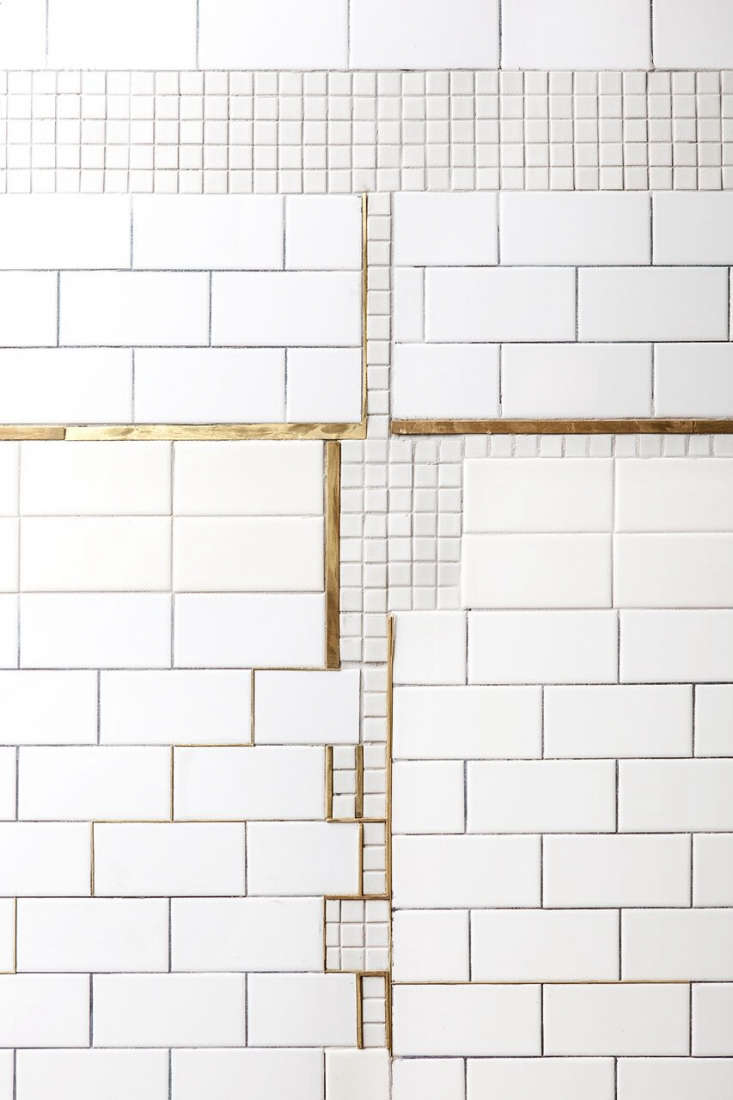 You need to login or register to view and manage your bookmarks.