Come August, the French tradition is to close up shop, put a fermé sign in the window, and retreat en vacances—often out of the hot cities and to the country, where the days are slower and life can take a little pause.
A month off is an unrealistic luxury for most, but there are lessons to be learned from this annual practice of prioritizing rest. Today's house tour, in the commune of Saint-Julien-le-Petit, Haute-Vienne, France, explores the spirit of the archetypical country house. Built for a private client, and with influences ranging from Japan to modernist Californian architecture, French studio Ciguë created a stripped-back escape, "a place in which you live carefree and unconfined, in direct contact with the landscape, surrounded by bare necessities." A place of rest.
Come see.
Photography by Maris Mezulis, courtesy of Ciguë.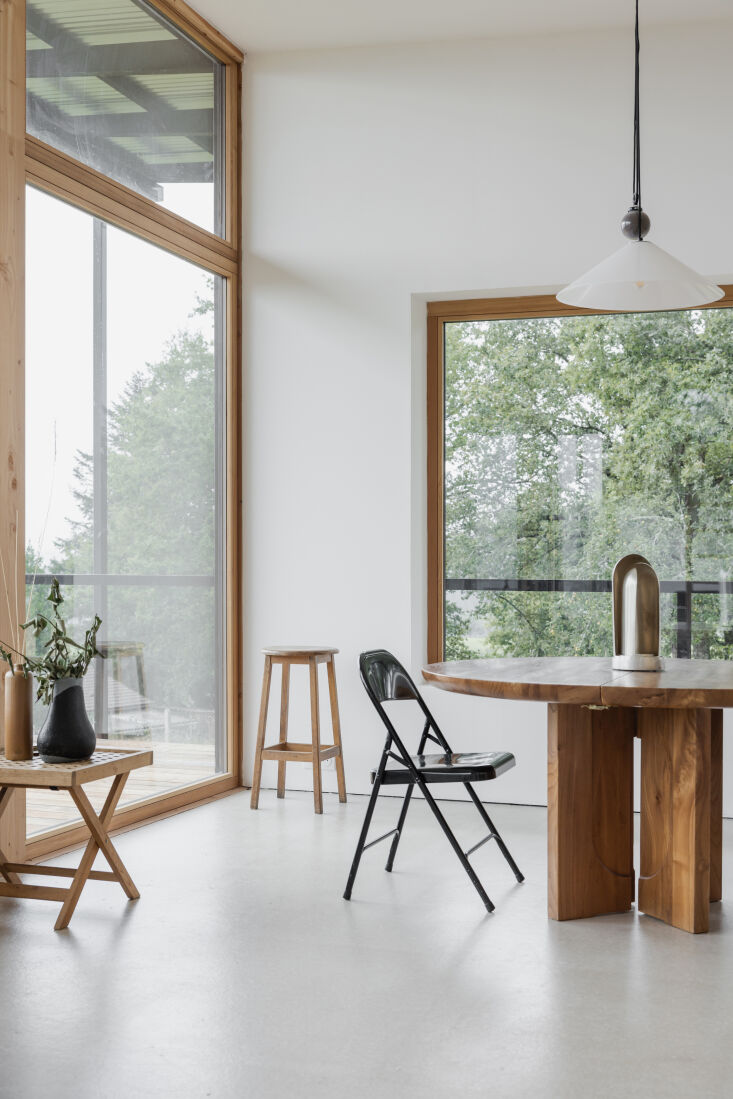 In Progress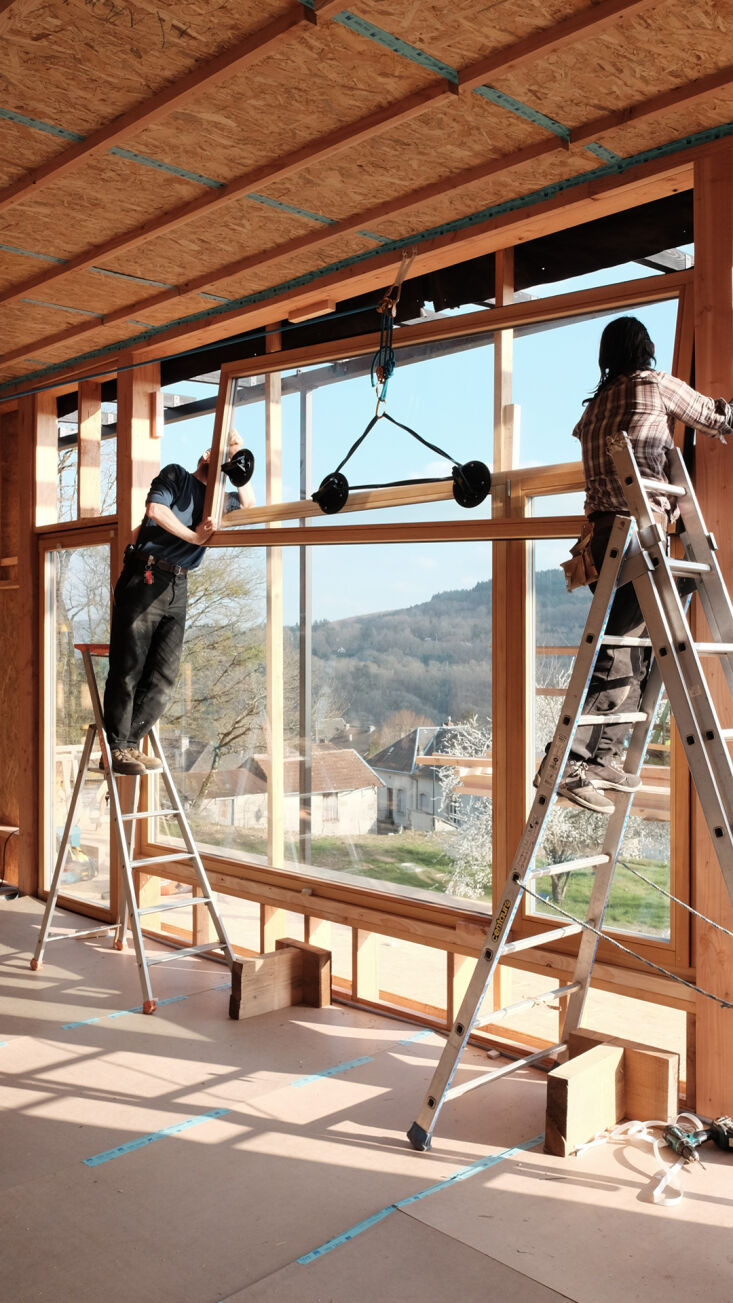 Voila: an unplugged, quiet place to retreat.
Take a look at more minimal escapes we love:
(Visited 57 times, 1 visits today)